Our ideas and inspirations come in many forms. We write, strategize, plan, build, customize and develop everything your business needs to resonate with todays consumers. Exploring the world of social media and digital marketing doesn't have to be a cookie-cutter, one-size-fits-all experience. It's not about investing in concepts or projects, it's about investing in a different way of thinking, a fresh outlook and a brand new song and dance.
Experienced
13+ years of experience working for small to medium sized businesses in the Windsor-Essex market and beyond.
Fun
Don't take anything too seriously. Marketing doesn't have to be boring and neither do the people you work with!
Knowledgable
Learning and growing is an important part of the job in order to stay on top of the latest trends and opportunities.
Affordable
Giving your business a voice online with a modest budget isn't just possible, it's standard procedure.
Past Work
Some of the fun client projects we've worked on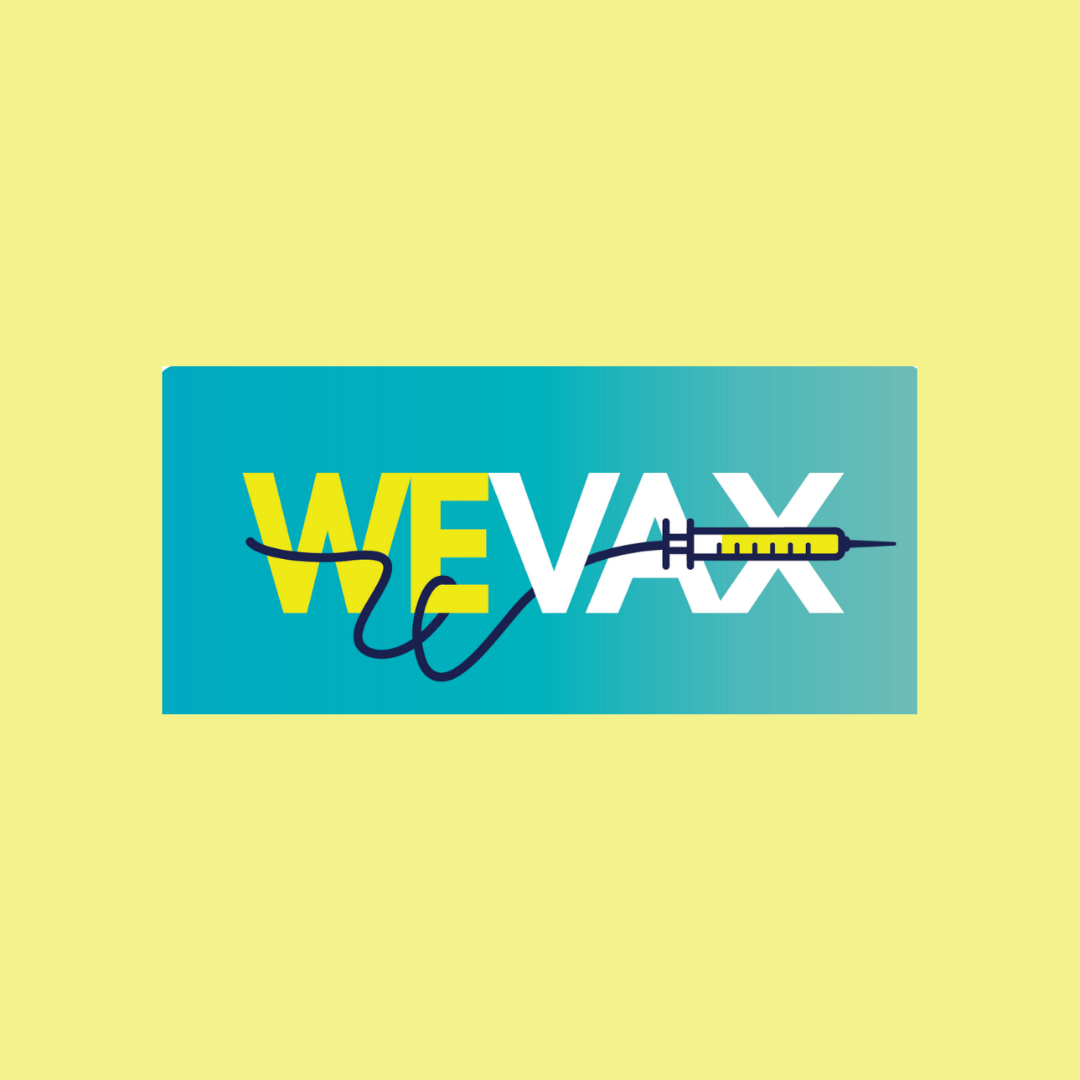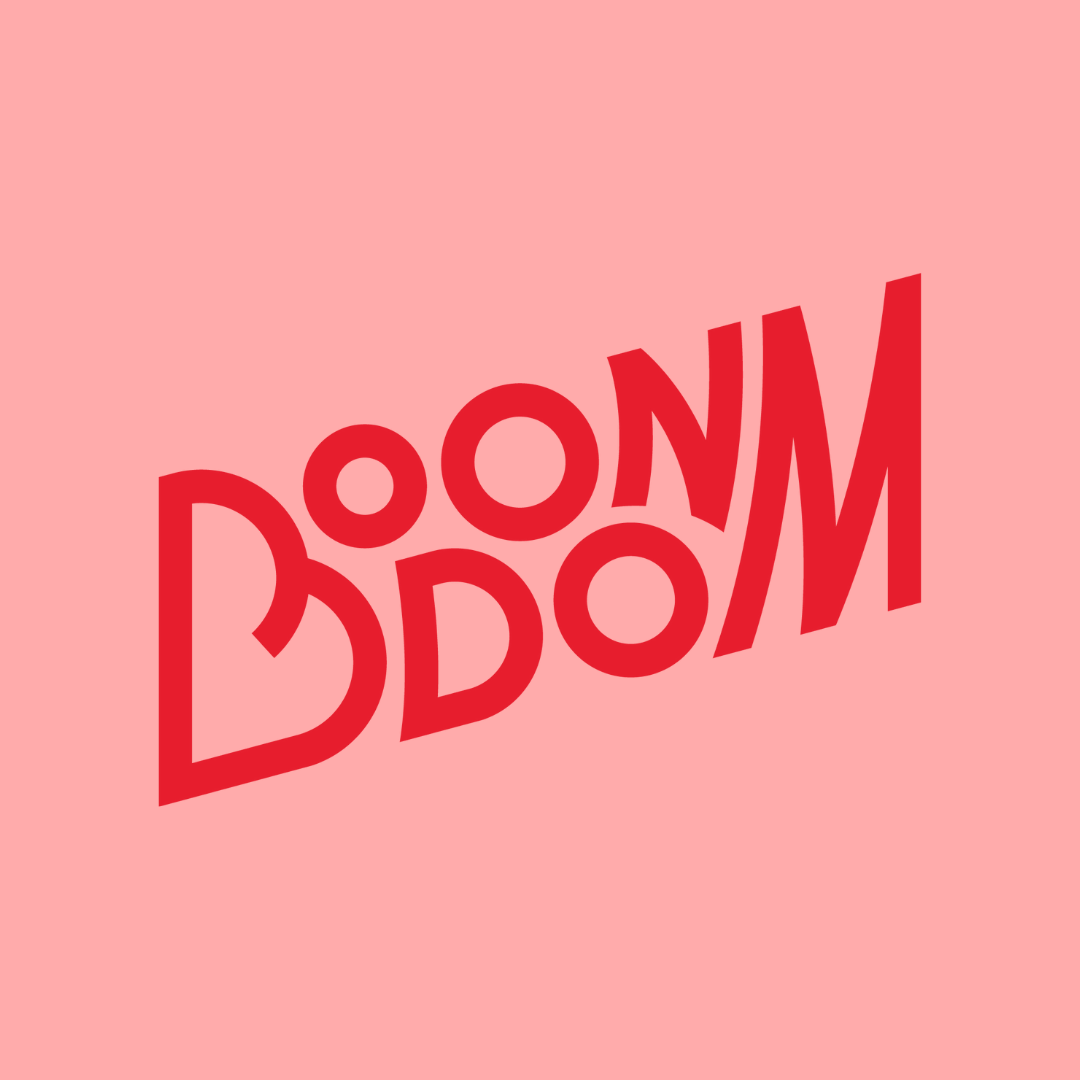 Social Media Launch
Social Media Strategy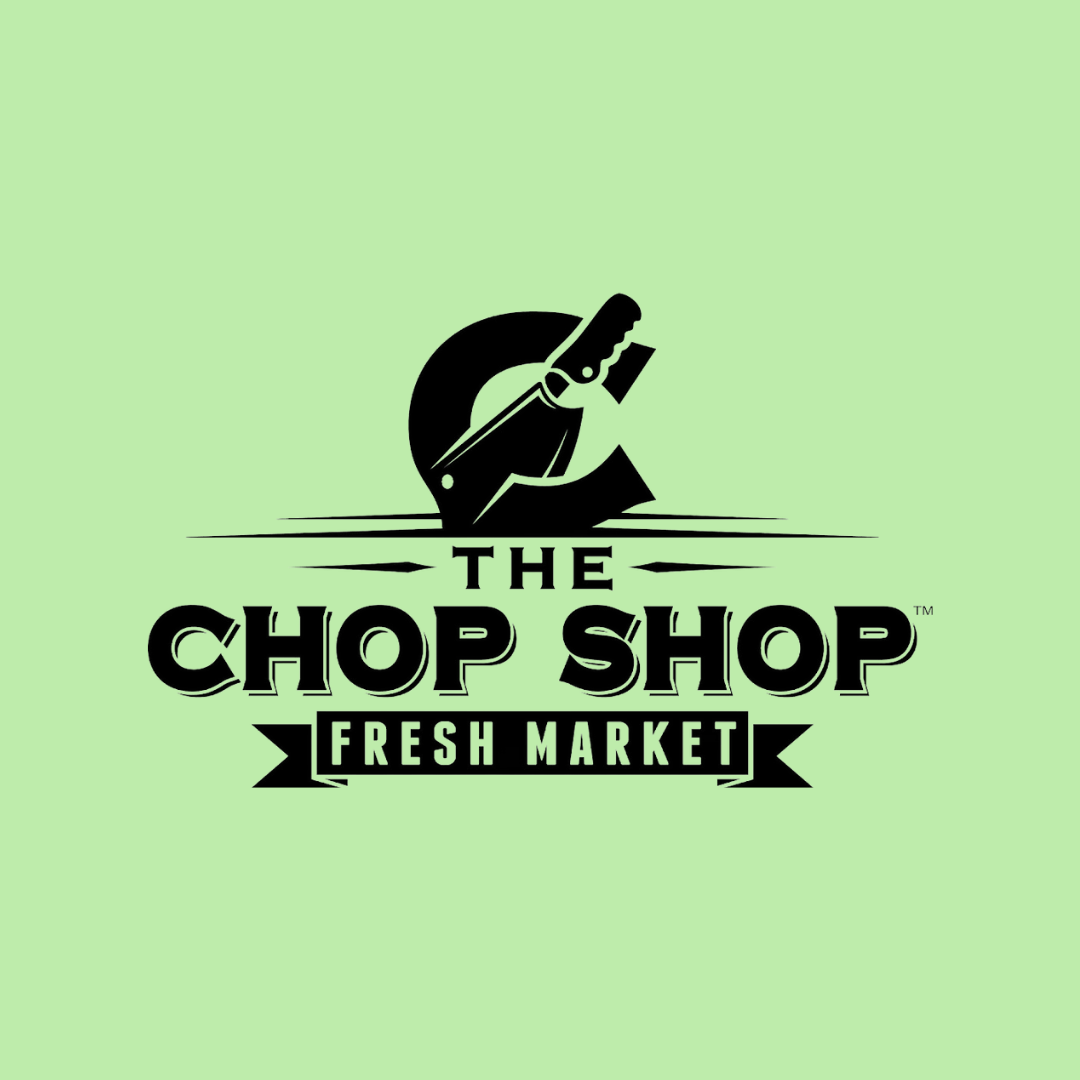 Workshops & Training
Social Media Strategy
Website Revisions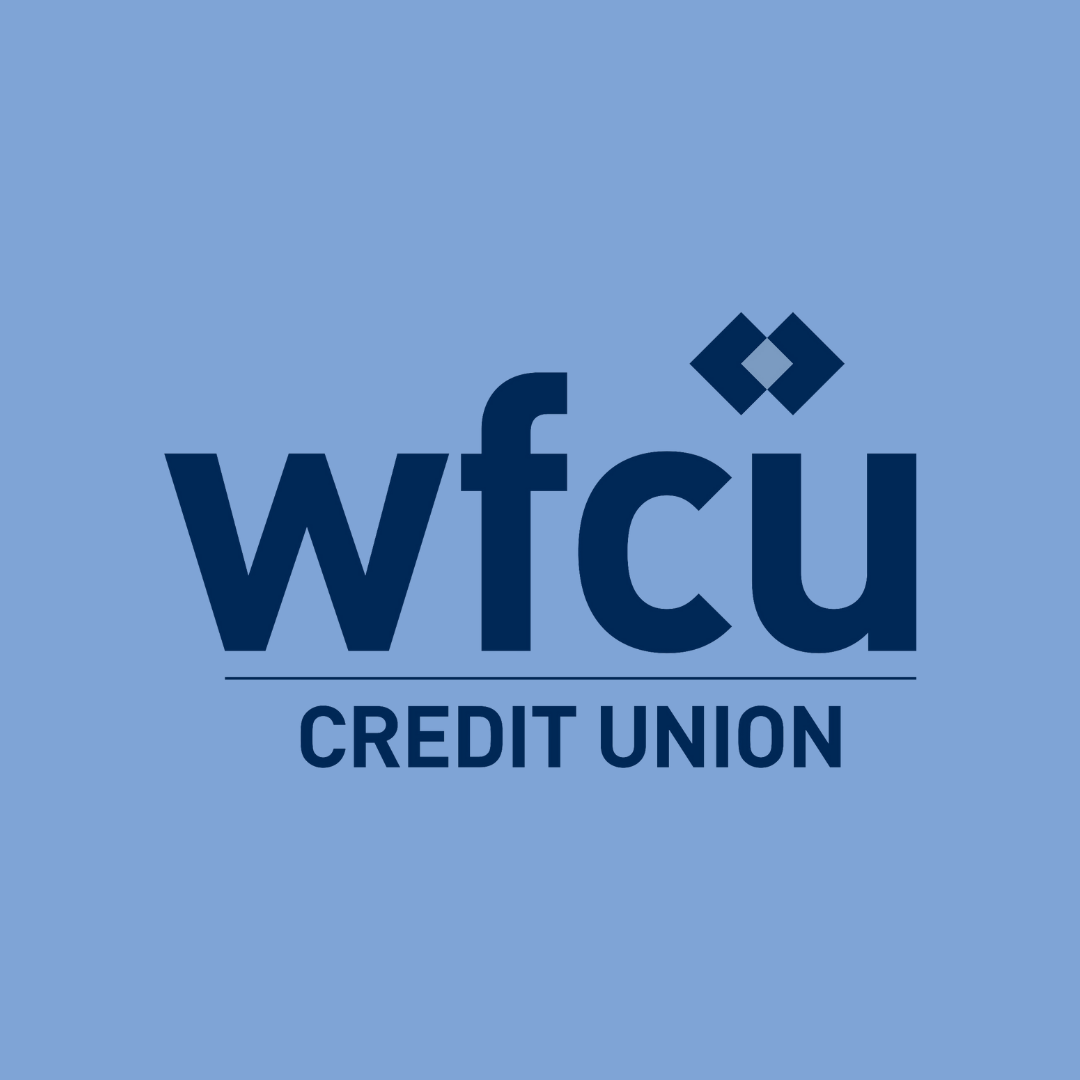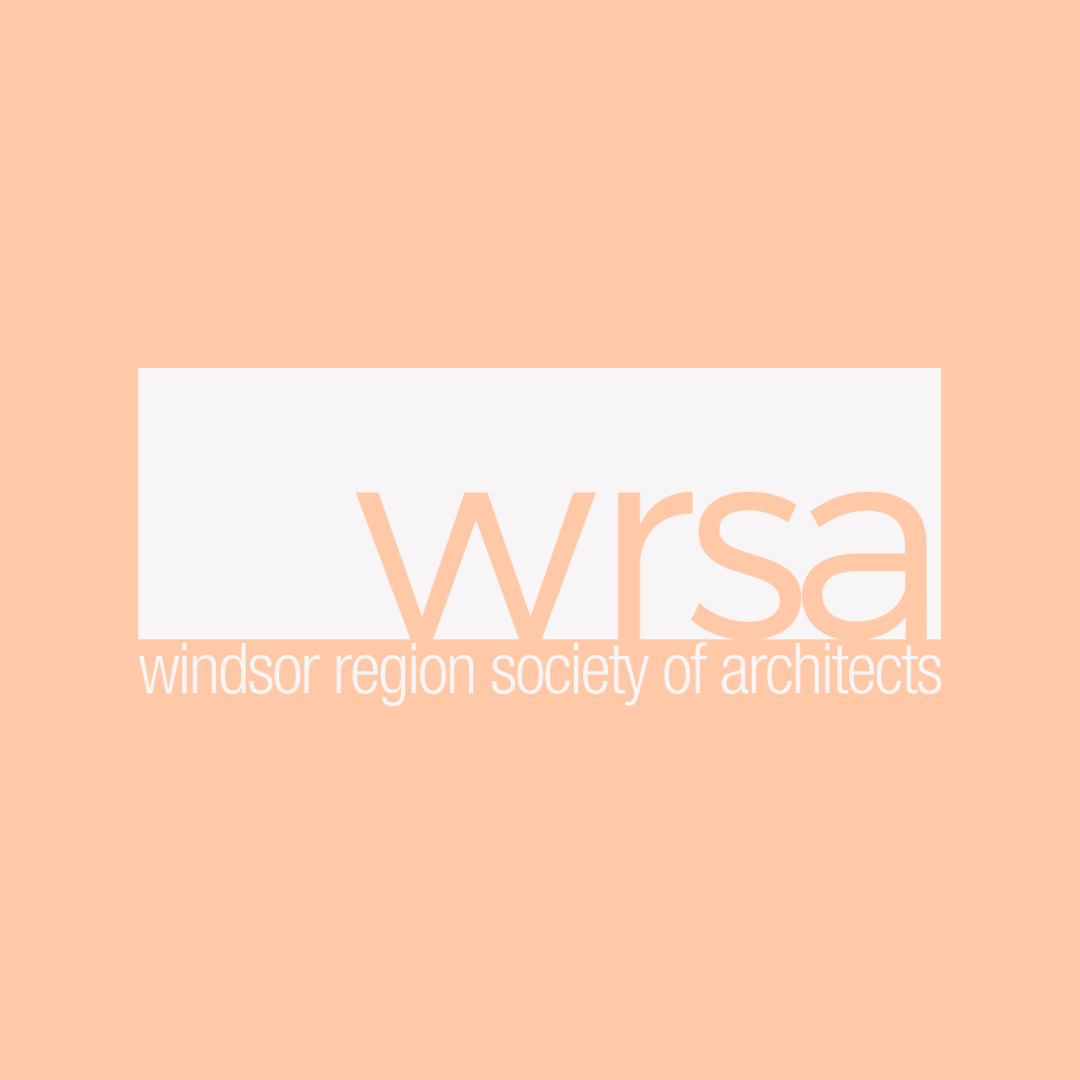 Social Media Management
Content Creation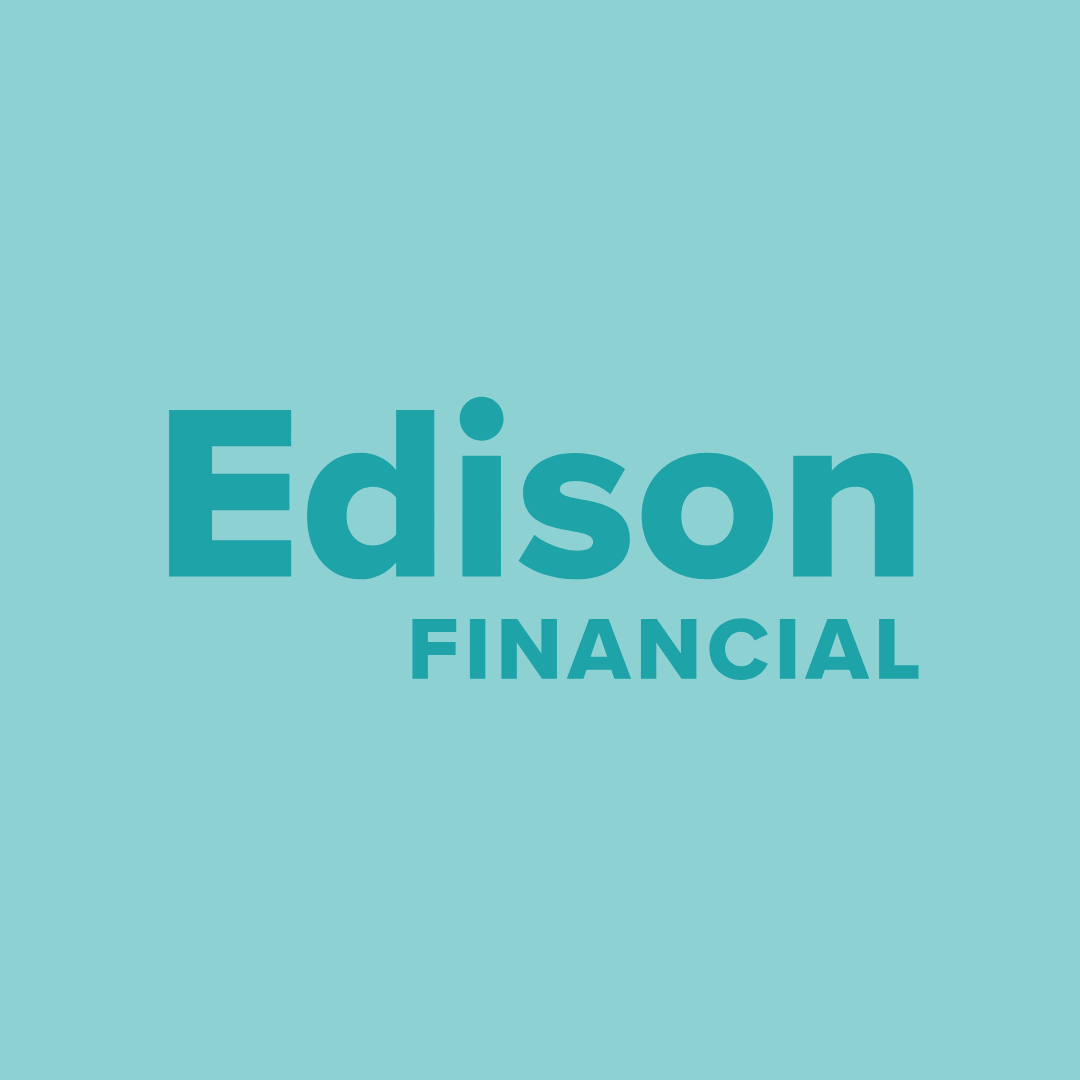 Our Services
Our four areas of expertise allow us to provide clients with a full range of services under one roof. Social media shouldn't have a cookie-cutter, one-size-fits-all solution so neither do we. No pre-determined plans, no formal structure and no boxes to put you inside. Just custom solutions as unique as our clients.
Social Media Maintenance & Strategies90%
Client Love
Individual training with Blab Media is a valuable continuing-education opportunity. The sessions are customizable to my exact specifications, which makes for a tailor-made experience that cannot be achieved with a course. Katie is knowledgeable and up-to-date with industry standards and trends providing clients with the most current resources in social media marketing. She's also a hoot!
Brianna DeSantis
Performer & Artist
We (Royal LePage Binder Real Estate) hired Blab Media to create custom, real estate based content for our social media pages. Katie has been fantastic to work with! Our social media pages have grown across the board due in part to the creative posts, created by Katie. Katie is quick to respond and easy to communicate with. A true professional, we have encouraged our REALTORS ® to reach out to Blab Media for assistance on their own business pages.
Michelle Lewis
Marketing Director, Royal LePage Binder Real Estate
We met the fine folks at Blab after interviewing many social media agencies. At the time, our business was pre-launch and we needed to quickly build a brand locally. Katie and her team were able to take on that challenge. Katie is excellent to work with - organized, creative and able to execute with little supervision. She is also always willing to talk strategy, educate and give advice on how to better execute your social media marketing plan. If you are a small business looking to have that right hand to help with your local marketing, I highly recommend Blab Media!
Simon Reid
Co-Owner, Boondom
Blab has been wonderful to work with, helping to increase the number of impressions and followers to our company page with timely posts. Blab's work is reliable and they always approach the task with a high level of professionalism. I appreciate the talent and unique skill sets they bring to the work they conduct for our company.
Holly Ward
Global Marketing Director, Standex Engraving Mold-Tech
Our one-on-one consultation session with Katie left us with a number of actionable next steps that really helped boost the company's social media efforts! Whether you're looking to start a social media campaign from scratch or to leverage your existing social media efforts, we highly recommend working with Blab!
Cristina Matteis
Marketing Manager, Wired Solutions
Blab Media gets the job done! Blab was an integral part of the initial launch of my business: Strong Body Yoga & Fitness. Katie fully and seamlessly managed my social media accounts during the studio grand opening which allowed me to focus my attention on my customers. She also provided a wealth of information, establishing a social media marketing strategy to get my business noticed. Katie's expertise and hustle went above and beyond my expectations.
Samantha Menzies
Owner, Strong Body Yoga & Fitness
Working with Katie from Blab Media for the past year has been a delightful experience! She helped out and directed various marketing projects – food photo shoots, menu design and development, multi-media videos, etc...She did great with all of the creatives to support each initiative and delivered on deadlines. I would recommend Katie to anyone who wants to improve their business and would work with her on projects in the future as the need arises.
Miro Kostov
Bozii Vice President of Operations
Blab worked with the Startup Canada team to generate content, maintain social channels and assist with executing and measuring data from weekly Twitter chats. If you're looking for a company that's efficient, knowledgeable and fun to work with, Blab definitely won't let you down!
Victoria Lennox
Co-Founder of Startup Canada
The DWBIA is grateful to Blab Media for sharing their expertise and talents with our organization and membership. Blab Media were professional, friendly and extremely talented, and in light of the service we received, I would recommend them to any company seeking exceptional online and digital marketing strategists.
Debi Croucher
Acting Director, Downtown Windsor Business Improvement Association
Our performing arts centre worked with Blab for 6 months and since then, our social media presence has grown tremendously. In addition to increased participation on both Facebook and Twitter, our pages are professional looking and effectively managed thanks to the guidance from the Blab staff. If you have a social media presence, I recommend you give them a try!
Lesley Grand
St Clair College Chatham Capitol Theatre
 It was a pleasure doing business with Katie Stokes of Blab Media as she was an inspiration to our communities' business leaders! Katie was an awesome speaker with lots of energy and provided our Chamber with a fantastic presentation on Social Media. Katie's knowledge on this topic wowed the group and we look forward to working with her in the future to help us with our Social Media Strategy. 
Wendy Parsons
Leamington District Chamber of Commerce
 The small details are so important in marketing, only a true expert like Katie can help figure those out. From where a sentence should be placed in a press release to how a website should be laid out, she understands what customers need from your business and helps guide you where you need to be! 
Johnny Oran
Owner, Licia Ruby Food Company
We hired Blab to assist us with our branding and website and from the moment we met with Katie, we knew we chose the right company. Katie was very observant in regards to what our company was about and knew exactly how to bring our vision to life. Her spunky personality made this process painless and a lot of fun! She is always willing to help at any time, even after her service is completed. Her knowledge and creativity with branding and creating our website was phenomenal. Blab is the perfect company to work with if you want your business to stand out! 
Mindy Aveiro
Owner, Blinds By Mindy
It was a pleasure to work with Blab Media. Katie is energetic, detailed and fantastic at keeping her clients up to speed with project progress. My team found it very easy to collaborate with Katie. Thanks to her, our good idea became even better and our project was delivered beautifully. RCSSC will Blab On! 
Kyla Woodcock
Owner, Rose City Sport & Social Club