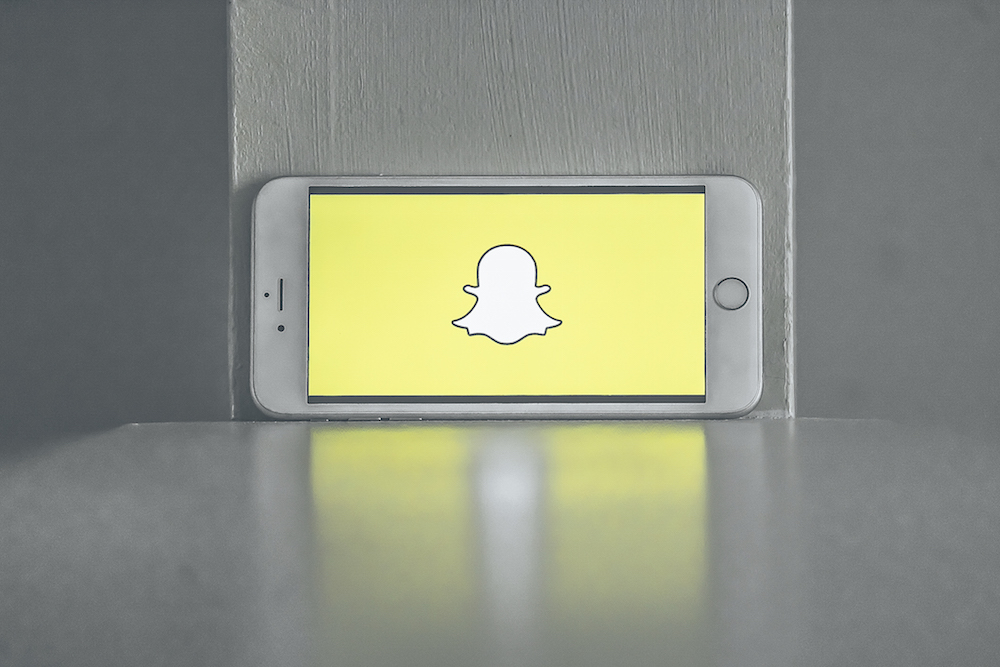 Snapchat can be a safe haven and a platform where people can capture and share memories. Although, some might argue that it's the most confusing and useless platform they've ever experienced. Needless to say, you either love it or you hate it. While there isn't really a wrong way to use Snapchat, there are definitely ways you can ease into it like a professional if you're interested in trying it out. Whether you're a born millennial or an old, cranky, retired person trapped inside a 20 year old's body, you can use these tips to get started:
Adjust Your Mindset
While many have copied the concept, none have succeeding in removing Snapchat from its pedestal. The beauty of Snapchat is also its biggest strength, all content shared on the platform disappears in 24 hours. Snapchat's core principle is simple: Send that awkward, unfiltered selfie, snap a quick pic of the sky, record yourself lip-syncing to an embarrassing song. It's not going to stay in your digital archive forever so why not just live in the moment? It's all about instant gratification, for yourself and for the people you send content to.
Keep Up With Changing Lenses
With all the lenses available within the app, it's nearly impossible to take a bad snap! Be prepared to laugh at yourself as you play with the voice changes and silly effects. The best part is that they change all the time so there's always something new to play with. Plus, if you create a bitmoji character and link it with the app, you'll unlock even more ever-changing lenses.
Have Fun With Filters
While lenses add a really cool augmented reality vibe to the app, filters are another great way to some fun to your snaps. They let you add text, locations, branded messages, time stamps, the current temperature and even the current speed at which you're travelling. The best part about them is that you don't have to choose just one! You can layer multiple filters on screen at the same time to add multiple effects.
Create A Snapcode
Are you really using Snapchat if you aren't promoting your Snapcode? Your Snapcode is basically a personal barcode on Snapchat. You can post it anywhere online and anyone can add you on Snapchat by opening the app and pointing the camera at your code. You can keep it as the basic ghost illustration or you can add a series of 5 quick selfies to jazz it up a bit.
Design A Geofilter
If you're looking to add something fun and unique to your next event, why not design a custom geofilter? They're called geofilters because they're restricted to a certain area so you can create one that customers can use when shopping at your business, dancing the night away at your wedding, or visiting a certain area. While they aren't free, they also don't cost a fortune and increase in price based on the area you want to cover.

What's your best tip/trick for new Snapchat users?