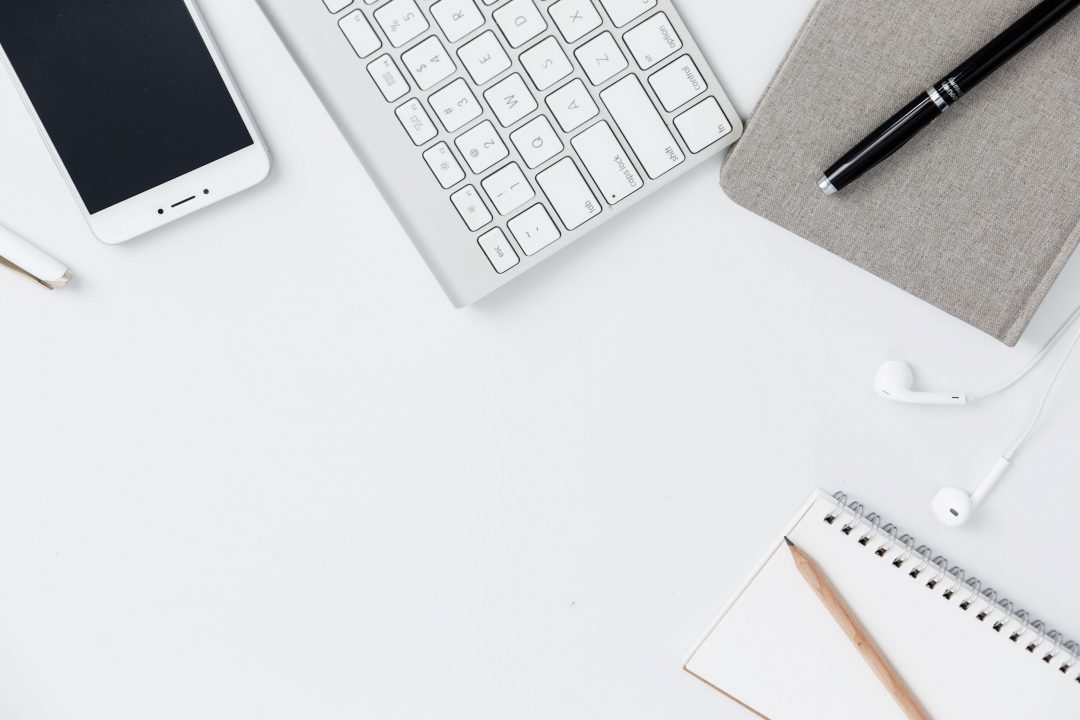 I'm going to come right out and admit it; my web browser tabs are always a disaster. Between client accounts, Blab stuff, research, tools, software, google drive documents and social platforms, it doesn't take a genius to realize that I overload my web browser on a daily basis and I'd be lying if I said it didn't affect my productivity.
Searching through tabs with multiple windows open, trying to move information from one place to another and keeping it all organized was starting to feel like a full time job. What's worse is that I rarely shut my computer down so I've always got that plethora of tabs and windows staring back at me when I open Google Chrome or Safari or both at the same time. It's a never ending battle to have everything accessible at all times while still maintaining my productivity (and sanity).
Luckily, I discovered a new tool this week that has made a drastic difference in my productivity level and the clustered disaster that is my web browser. It's called Station and I think I'm in love! A desktop based software that allows you to choose from a huge app library so you can add all your software, platforms and tools into one easy to navigate window. At first I was skeptics about what it supported and how it would all work but after just one work day, I already felt like I was on the right track.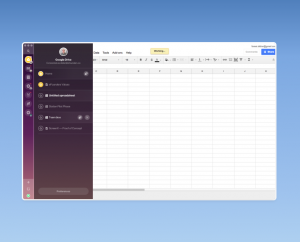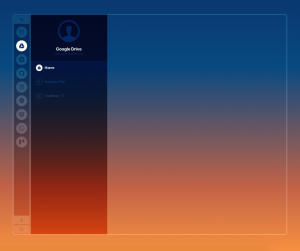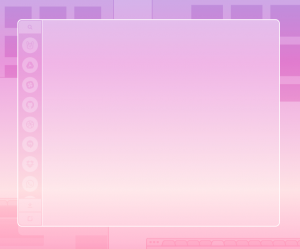 I've been able to add social platforms like twitter and Facebook Ads manager, I've got my slack hooked up, Trello, Gmail, my google drive, google calendars and multiple social management softwares. Now when I open my laptop in the morning, everything is organized and I'm kept away from my web browser unless I need to look up some information online so my focus is on the daily tasks that matter most and not elsewhere. The best part? It's FREE and it works with Windows and iOS.
What's your personal favourite productivity tool?