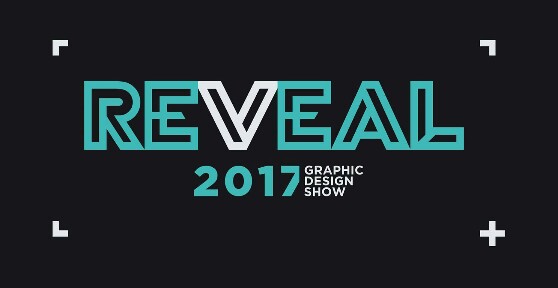 As some of you may know, I teach part time at St Clair College Centre For The Arts in the graphic design program. While I'm no graphic designer (by any means) I am qualified to teach the Copywriting For Design class first year, first semester. My class focuses on teaching graphic design students how to write copy for ads, how to use copy in conjunction with design to create effective and appealing advertisements and most importantly, how to use their minds to generate ideas instead of their computers.
So many of my students enter the class frustrated and unsure as to why they have to use a pencil and paper instead of laying things out digitally on a computer but I know first hand that an effective brainstorming process should always start in your own mind so I teach them accordingly. Typically by the time they've finished their 3 year program, they can reflect back on that class and see the value it added to their lives. I've been told that it helps simplify their thought process for assignments, streamline their work time and gives them a better understanding of how and why they generate ideas.
I teach these students for just over 3 months and then I don't see them again until the grad show at the end of the program where they're able to display their work and personal brands. I always enjoy attending because it gives me a chance to see how they've grown over time and what type of style they've developed in the process. As per usual, I ran into many familiar industry contacts, caught up with some past students and also had a chance to chat with most of the designers which is always a pleasure. I brought home a whole bag full of goodies and branded material that I was able to grab from each of their tables. I scooped up candy, business cards, art pieces, pins, pens and even a cootie catcher.
So proud of this year's St Clair College Graphic Design grads and so excited to see where life takes them next!