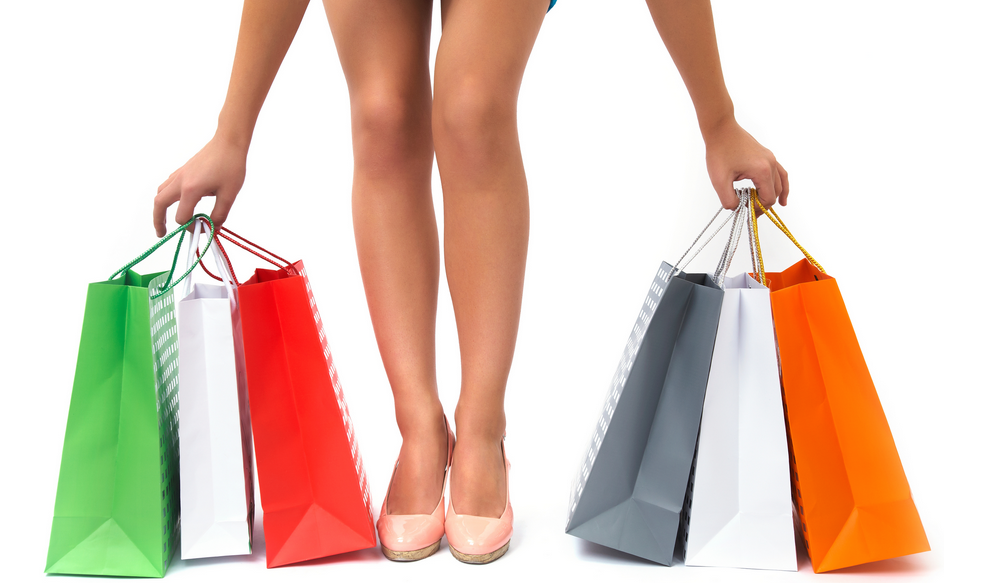 Customer retention is a top priority for most businesses as acquiring new customers is significantly more expensive than retaining the ones you already have. With advancements in social media, customer loyalty programs are adopting new concepts. Here are some of the ways social media can help your business build customer loyalty:
Creating A Personal Bond
Customers enjoy knowing that they can create a direct relationship with your business. Being able to directly communicate and "bond" with customers through platforms such as Facebook or Twitter can provide them with a feeling of closeness. The customer will feel personally connected, thus forming a loyal business relationship for the future.
Feedback And Responses
Customers love to leave feedback, both good and bad, in relation to their experiences with businesses. Social media has made it possible for businesses to connect with their customers and not only receive feedback, but provide direct responses. Not only is it great to receive a response, but thanks to social media, you can now expect a response in a much more timely manner. The customer will receive a sense of appreciation when a response is elicited and will enjoy further conducting business with you.
Perks
Usage of social media platforms such as Groupon, Foursquare, Twitter and Facebook has been on the rise. These platforms provide customers a direct link with benefits to using a businesses' services or connecting with a business online. Customers enjoy receiving a "little something extra" in addition to conducting regular business with you. It acts as an incentive to remain loyal rather and deters them from exploring the competition.
Accessibility
Social media provides new venues for customers to access your business. The more convenient it is, the better. Increased accessibility equals increased reach and exposure. If your business is available on various social media platforms, it increases the number of ways your customers can form an attachment with you. The more ways that a customer can connect with you, the more likely the exposure will create a long lasting relationship with your business.
Tracking
Businesses are now better able to track the behaviours, likes and dislikes of their customers through the use of social media. If businesses are better able to track this valuable information, they can then better provide their customers with what they want. By providing them with current, popular and desired products and services, the customer will feel understood and want to continually conduct business with a company who directly suits and adapts to their evolving needs.
Group Association
As described in McClelland's Theory of Needs, 'need for affiliation' is "the need for open and sociable interpersonal relationships." Instinctively, people want to feel included. If the customer feels included as part of your business (i.e a follower on Twitter), they will likely remain loyal to your business based on the attachment. The feeling of being included in a group or having membership with your business will solidify the relationship and result in a long term sense of belonging for customers.