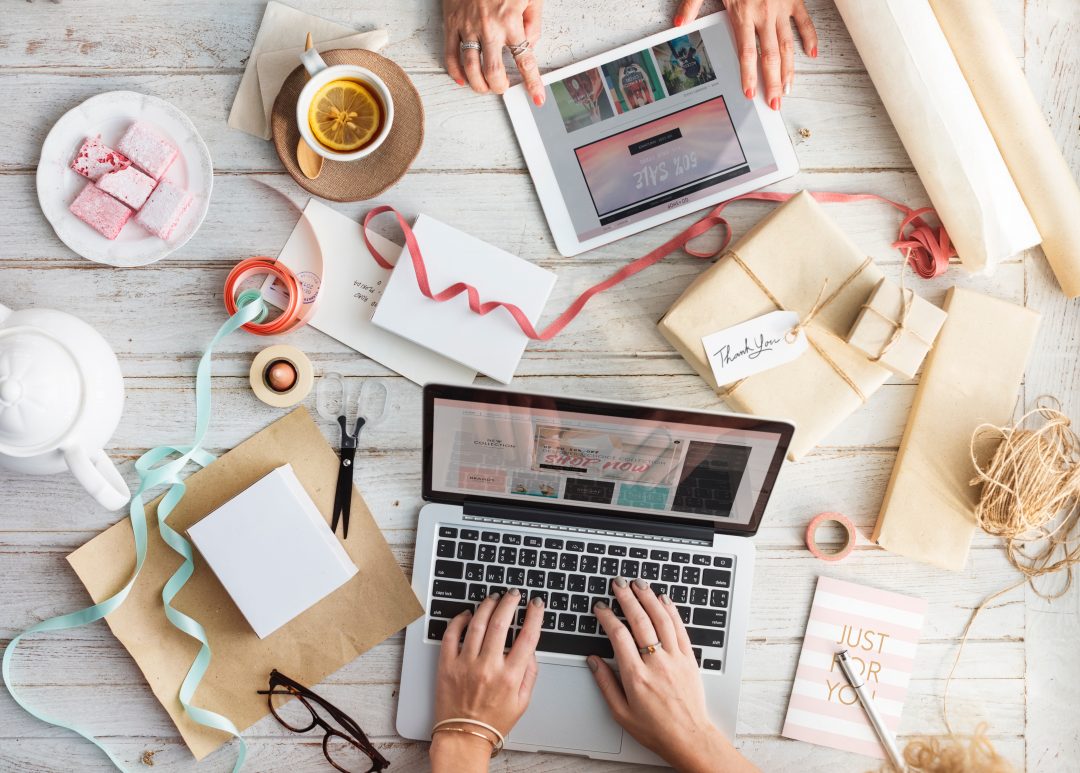 Tis the season for new ideas, concepts, giveaways and promotions but is your business ready? It's one thing to have some cool ideas, but will all of your content come together in time to make an actual impact online? The holidays offer such a short window of opportunity as time seems to fly towards the end of the year. It often isn't until Halloween passes that we realize what's coming next from a marketing perspective and we're often caught with our hands still in the candy bowl, wrapping up these promotions as the fall season comes to a close.
The key to success with holiday promotions is more than just giving people a discount on something they need/want, it's about making sure they have enough time to make purchase decisions and that they're reminded of you and your awesome products/services as much as possible during this short window of time. Need some help slaying your holiday content as we approach December? These five tips will help you put it all together in time!
Tell a holiday story
The easiest way to make an impact with your holiday content is to tell a story and tug at those heartstrings. The holidays are ripe for emotional expenditure so make sure your social content does more than just earn you double taps. When it comes to content, think more quality storytelling and less direct selling.
Use stories for complimentary content
Think outside the grid and plan content for your Instagram stories that compliments what you're sharing and promoting in your posts. Take it a step further and consider incorporating live video to help amplify your messaging and push through the holiday clutter!
Consider influencer marketing
Influencer marketing works…and there's stats to prove it! Finding a few on-brand, high-influence social media users to amplify your message can have a huge impact. If you're not sure how to choose influencers or where to start, consider looking up some research tools and ask yourself whether each influencer you look at has the aesthetic, audience size, and engagement you're looking for.
Run paid ads
There's no doubting that paid ads can have a huge impact for small businesses, if they're done the right way. When it comes to the purchase cycle, the holidays are the peak of consumerism so getting into that cycle with a series of paid and targeted ads is a no brainer. Do some research on your audience to determine what they like, want, feel and need so you can curate your ad content accordingly. Think beyond geographic and demographic targets and look deeper for your core audience that's likely to purchase/sign up/join.
Create a schedule and stick to it
Stay a step ahead of the crazy holiday season by creating a schedule that works for you/your team and using it to fuel everything you do online. This will help you plan our promotions, reminders, contests and more with ease as you move through the weeks leading up to Christmas.