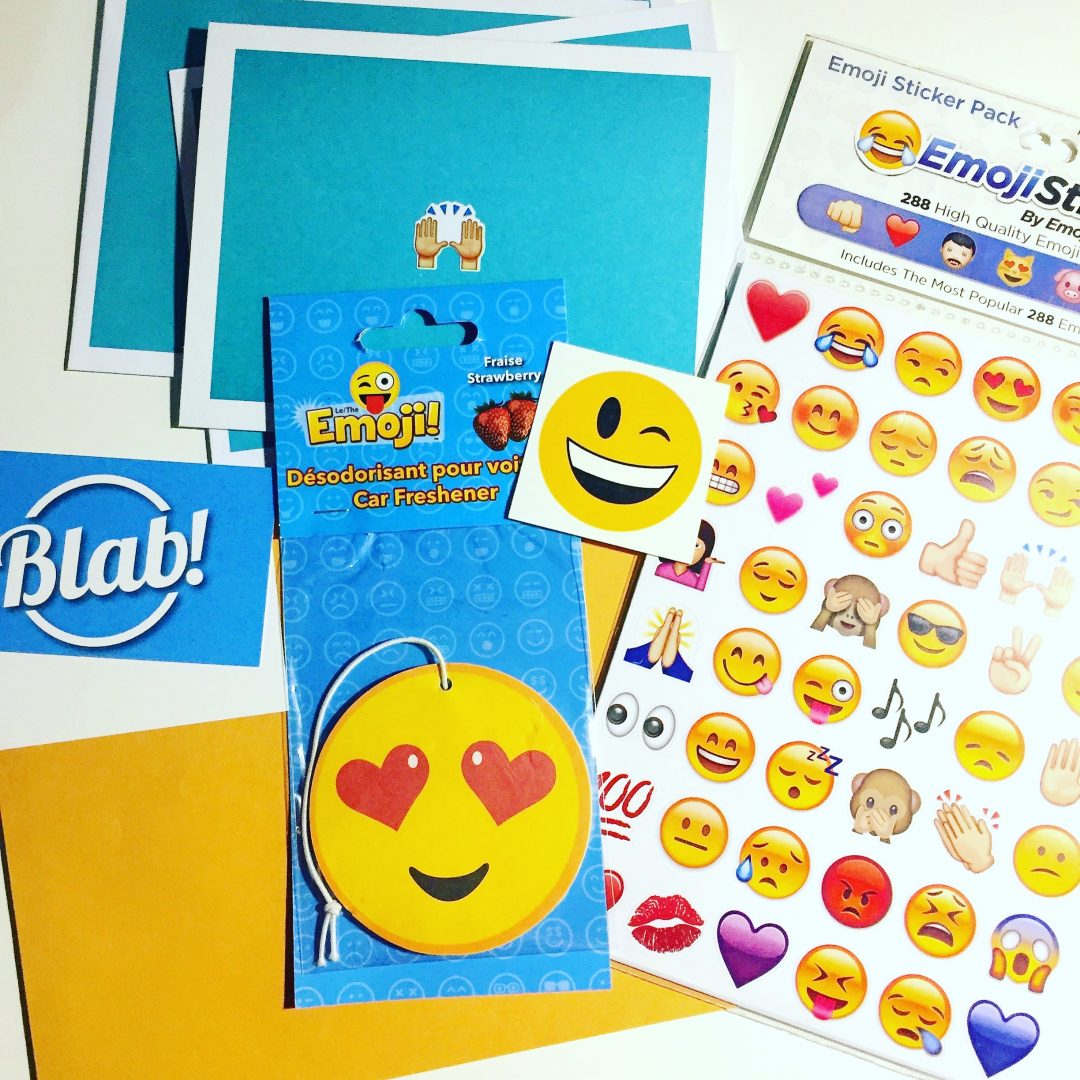 We ❤️ emojis! Which one is YOUR favourite?
Since the early days of the internet, Emoji's have been the best way to transmit emotion in the written medium. As internet technology advanced, so did the use of the emoji. Simple text symbols turned into a full-fledged animated series. The best part about emojis is that we've all used them at some point. World Emoji day celebrates the history of these emotional expressions and encourages us all to be exceptionally emotive. After all, communicating your feelings in written form can be difficult so why not inject some fun? Long ago the world used to communicate in images, before alphabetic languages were developed, and now in the modern age we're back to using them again.
To celebrate World Emoji Day, Blab is hosting a simple online contest and giving away three emoji swag packs with tattoos, air fresheners and stickers. Visit our Facebook page for more information!
FUN FACT: The date of Emoji Day honours the date shown on the iOS Calendar Emoji (July 17).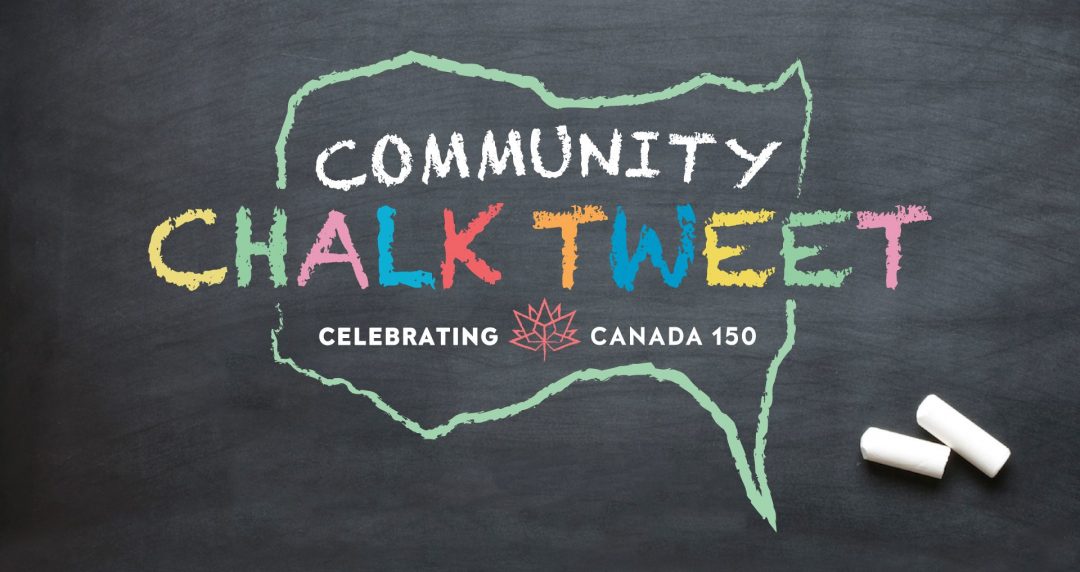 Launched by multimedia company Mashable in 2010, Social Media Day celebrates social media's impact on global communication. Friday, June 30th, 2017 marks the eighth-annual official global celebration. Join us and a host of amazing local sponsors at Lanspeary Lions Outdoor Rink at Lanspeary Park – 1250 Langlois Avenue in Windsor from 11am-1:50pm on Friday, June 30th. This location has a roof, so we're covered, rain or shine!
WEtech Alliance, a non-profit organization helping accelerate tech-based companies in Windsor-Essex and Chatham-Kent, along with its Social Media Superheroes – a peer-to-peer group of over 30 local social media superheroes that represent a cross-section of our community, including school boards, the media, non-profit organizations and businesses – will once again be celebrating the occasion with their 7th annual Community Chalk Tweet, with this year's theme centred around Canada's 150th Anniversary of Confederation.
WEtech Alliance has partnered with Windsor-Essex municipalities including City of Windsor and Town of Lakeshore, organizations and businesses including Cypher Systems Group, Motor City Community Credit Union and Strong Body Yoga & Fitness and media partners including Windsor Star,AM800 CKLW and CTV Windsor to make this a fun, FREE, community event open to all residence and visitors in Windsor-Essex.
The event will feature a giant outline of the Canada 150 logo painted on the ground by local artist DERKZ, with the community invited to fill in the outline by using chalk to draw and/or write their favourite things about Canada, Windsor and Essex County.
Participants will then be encouraged to snap a picture of their creation and upload it to social media using the official hashtag #SMdayYQG. #YQG and#SMday are also encouraged secondary hashtags.
The event will feature a soundtrack of music from local artists; an aerial drone powered by DarkRoast Digital to capture the footage of the artwook being created below; free snacks compliments of The Hub Powered operated by Samantha Buhler, Blab Media and Parker DKI; a free Canada 150 t-shirt from Hogans Printing to the first 150 attendees; a celebration of Canadian Innovation through the CANnovation project and other Canadian themed giveaways compliments of the Windsor Express, Rogues Gallery Comics and Playdium 5 Pin Bowling and the Stilt Guys will be on hand to entertain the crowd in a big way!
For more info about Windsor's free Social Media Day celebration, you can visit the official website at http://smdayyqg.com/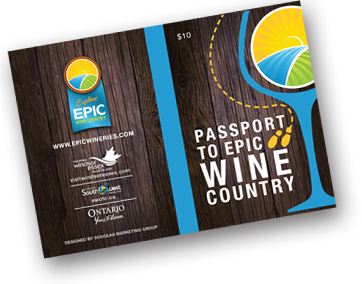 Do you use Facebook? Do you love wine? If you've answered yes to both of these questions then it's your lucky day because Blab is giving way two EPIC Winery Passports on Facebook and you could win! Follow this link to the original post, complete all the qualifying actions as stated and cross your fingers because you might have the best excuse ever to visit some of our amazing local wineries.
Not familiar with the passports? These little booklets contain information/maps/directions for all of our EPIC local wineries as well as discounts/special promotions for pass holders at the wineries and other businesses in the county. Use your passport to get a freebie or discount at a whole bunch of awesome local restaurants, shops and more. Plus, once you collect a stamp from 5 wineries, you get entered to win a quarterly draw! To learn more about EPIC wineries and the passports, check out their website.
Contest closes Thursday February 9th 2017. Enter now for your chance to win and good luck!