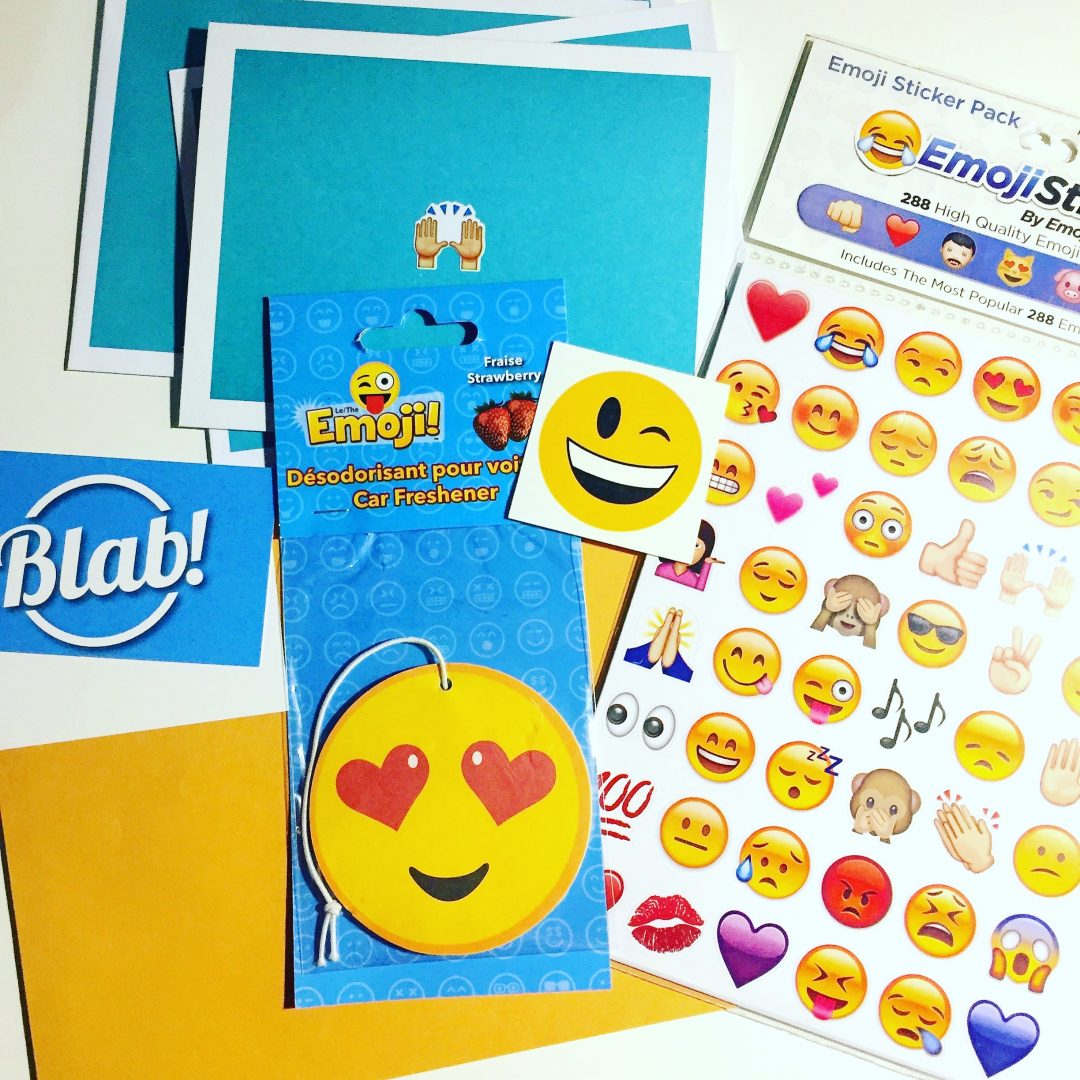 We ❤️ emojis! Which one is YOUR favourite?
Since the early days of the internet, Emoji's have been the best way to transmit emotion in the written medium. As internet technology advanced, so did the use of the emoji. Simple text symbols turned into a full-fledged animated series. The best part about emojis is that we've all used them at some point. World Emoji day celebrates the history of these emotional expressions and encourages us all to be exceptionally emotive. After all, communicating your feelings in written form can be difficult so why not inject some fun? Long ago the world used to communicate in images, before alphabetic languages were developed, and now in the modern age we're back to using them again.
To celebrate World Emoji Day, Blab is hosting a simple online contest and giving away three emoji swag packs with tattoos, air fresheners and stickers. Visit our Facebook page for more information!
FUN FACT: The date of Emoji Day honours the date shown on the iOS Calendar Emoji (July 17).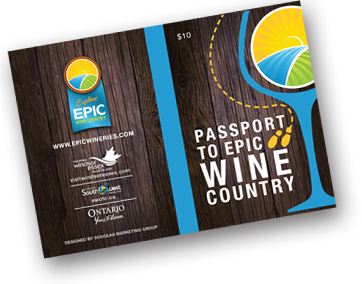 Do you use Facebook? Do you love wine? If you've answered yes to both of these questions then it's your lucky day because Blab is giving way two EPIC Winery Passports on Facebook and you could win! Follow this link to the original post, complete all the qualifying actions as stated and cross your fingers because you might have the best excuse ever to visit some of our amazing local wineries.
Not familiar with the passports? These little booklets contain information/maps/directions for all of our EPIC local wineries as well as discounts/special promotions for pass holders at the wineries and other businesses in the county. Use your passport to get a freebie or discount at a whole bunch of awesome local restaurants, shops and more. Plus, once you collect a stamp from 5 wineries, you get entered to win a quarterly draw! To learn more about EPIC wineries and the passports, check out their website.
Contest closes Thursday February 9th 2017. Enter now for your chance to win and good luck!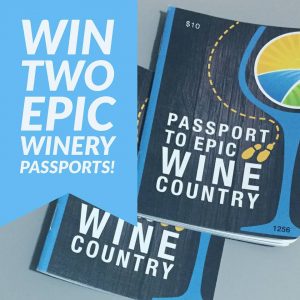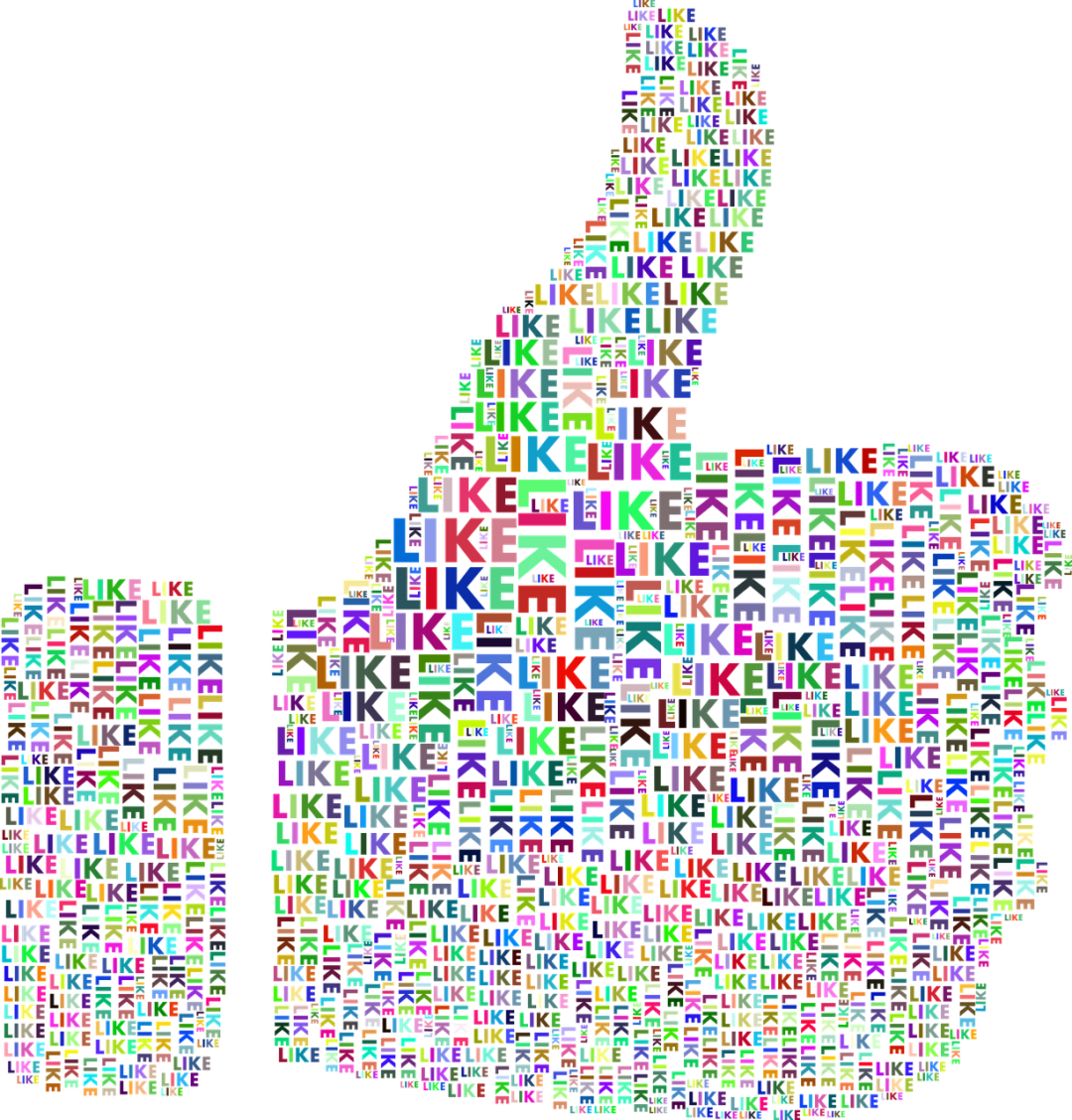 Each year on June 30th, the world comes together to acknowledge and celebrate the value of social media and how it's impacted our lives for the better. Cities across the globe celebrate with concerts, events, panel discussions, tweetups and engaging activities that bring the community together as part of a larger discussion. Blab wanted to get involved on a larger scale this year so we'll be facilitating a discussion about the history of social media on Twitter using the hashtag #WESMDAY2016 while also running a contest and giving away gift cards to four local business that are doing a fantastic job creating and growing their social presence. To enter our contest, click here. But don't wait too long, it's only open until midnight tonight!
Social Media Day is an important day of celebration for businesses of all sizes. The tools social platforms provide allow companies with 2 employees to compete on the same level as companies with 2000 employees and the medium in general does a great job of breaking down the barriers of traditional advertising, allowing interaction and engagement for all. As a small business, we know that it's very important to promote and support other local businesses, especially when their digital presence helps push Windsor into the spotlight online. Regardless of size, industry or target market, the businesses chosen for our Social Media Giveaway have all demonstrated the importance of "finding your thing" online and working hard to do it better than anyone else. The following businesses that were selected for the giveaway each have a social strong-suit that's worth highlighting and is something we can all learn from:
Cafe March 21st
A charming cafe in downtown Windsor that specializes in pour-over coffee, Cafe March 21st is bursting from the seams with personality. While small in size, the space is quirky, fun and completely unique and owner Henry does a fantastic job of transferring that personality online. The cafe's social accounts are filled with fun photos, cool updates and customer-generated content that perfectly conveys the brand's personality in the digital realm. Using social media as an extension of your brand while staying true to its personality can be a difficult task, but the crew at March 21st has nailed it!


Windsor Rock Gym
It can be difficult to generate excitement for a business before its even opened, but Windsor Rock Gym has done a fantastic job of getting the community involved with their launch months before it happens by creating a visual progress checklist and posting updates online as the project nears completion. Often times businesses will begin their social media journey months or years after opening their doors. Taking the plunge before they've even become operational would pose a serious challenge for most, but not Windsor Rock Gym! Thank you for setting a great example for other businesses and proving that social media success is about more than sales.


Carrots N' Dates
In a city full of amazing restaurants, photography can not only help differentiate you, but it can set you far apart from the pack. Carrots N' Dates, a cozy cafe specializing in wholesome, gluten free and 100% plant based food, has a habit of pumping out some seriously impressive food photography and we couldn't help but notice. Since launching in 2012 they've done a fantastic job of using visuals to share the wholesome goodness they serve every day. Their Instagram photos are a sneak peak inside their well-crafted menu and give consumers a chance to better understand the amount of care and effort that goes into each dish they prepare.


Shop Eco
Ask any marketing expert and they'll tell you that 2016 is the year of live video and while it offers incredible opportunities and value, a lot of businesses are shying away from it because they aren't sure how to incorporate it and execute it properly. Shop Eco, a popular eco-friendly boutique in Walkerville, has embraced it on multiple platforms and continues to add value for their growing community with product reviews, updates, sneak peaks etc. It's refreshing to see a small business dive right in and embrace technology, especially when it can sometimes be a scary transition. If you haven't had a chance to check out their videos yet, you can visit them on Facebook or Instagram and see the value they provide firsthand!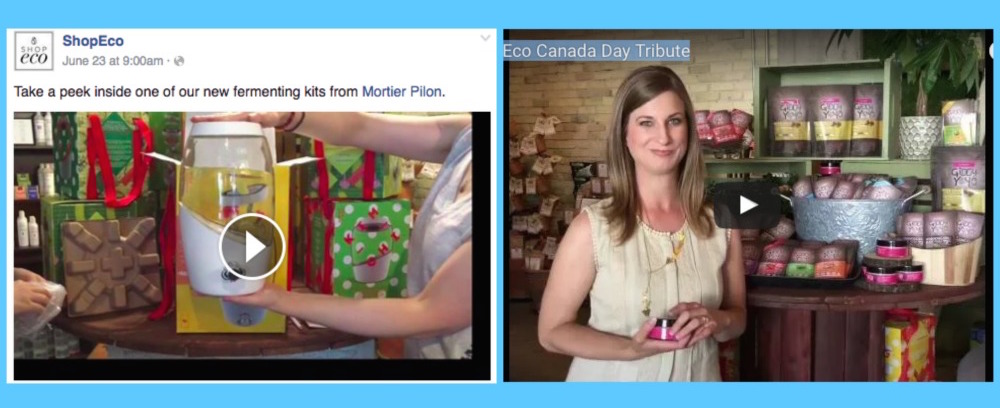 Blab will also be heading out to Bull n Barrel at 4:30 for the Social Media Day Afterparty so if you're a fan of social media or you just want to meet some like-minded individuals, come out and have some fun. Want to join in on the conversation online? Use the hashtag #WESMDAY2016 and let's get chatting!
❤️?? Happy Social Media Day ??❤️