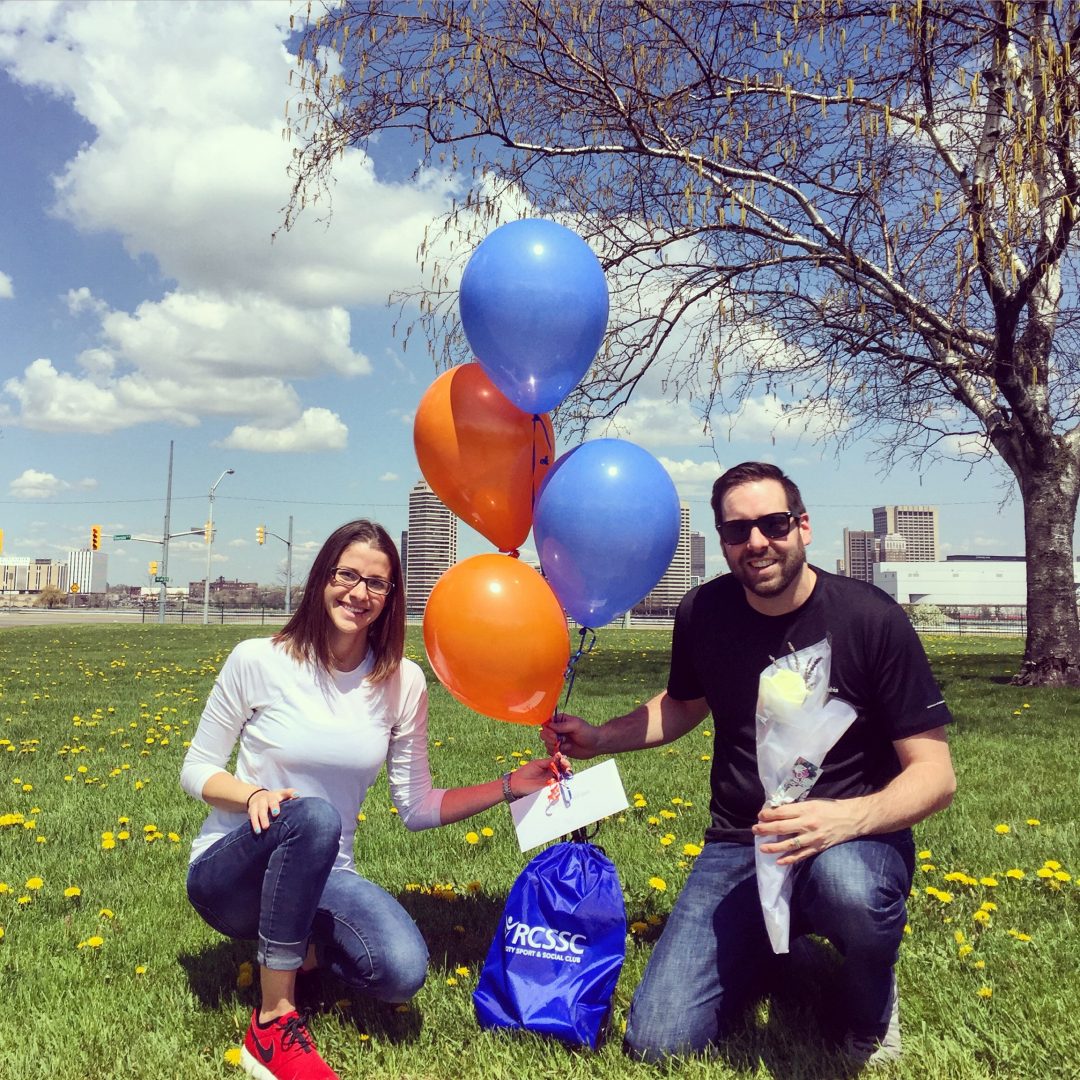 Last week Blab was out and about around Windsor with Rose City Sport & Social Club giving out lots of free goodies and smiles to complete strangers. We'd been working together on this campaign for over a month and from May 2nd-6th we were finally ready to hit the streets! Myself and two RCSSC team members set out to a variety of locations each day to surprise an unsuspecting individual with a Play Pack full of Windsor goodies that were provided by generous local businesses. The Play Packs included coffee from March 21st Bean & Leaf Cafe downtown, tickets to the Windsor Spits home opener game, passes for Urban Surf, a fresh rose from The Bourbon Rose Florist, tickets to see a MasterWorks performance from The Capitol Theatre, a John Max gift card, a cupcake from Sweet Revenge Bake Shop, EPIC Winery Passes from Tourism Windsor-Essex, Steam Whistle swag and a voucher for a free sign-up with Rose City Sport & Social Club all stuffed into a branded bag and tied up with balloons. How amazing is that?!
We called ourselves the Day Makers and I can honestly say, we did a fantastic job of making people's days a little brighter. Seeing people surprised, smiling and happy made all the hard work worth while. CBC even joined us to surprise a teacher who was nominated at Sandwich West Public School! Although the whole experience was amazing, the highlight for me was when the team and I were walking down the street and spotted a young girl giving her Subway lunch to a homeless man. We just had to pass on the kindness so we caught her at the street light and made sure she knew that what she did for that man did not go unnoticed. She was on top of the world!
In a city that can be so full of uncertainty and negativity, it was nice to go out and spread some happiness. After five full days of adventure, photos, smiles, excitement and genuine happiness, I can honestly say the campaign was a success but we couldn't have done it without all the donations from our amazing business sponsors so thank you very much for your kindness. A big thank you also goes out to Rose City Sport & Social Club for spreading the love. I'm a firm believer that together we can lift up this city one surprise/smile/good deed at a time!
-Katie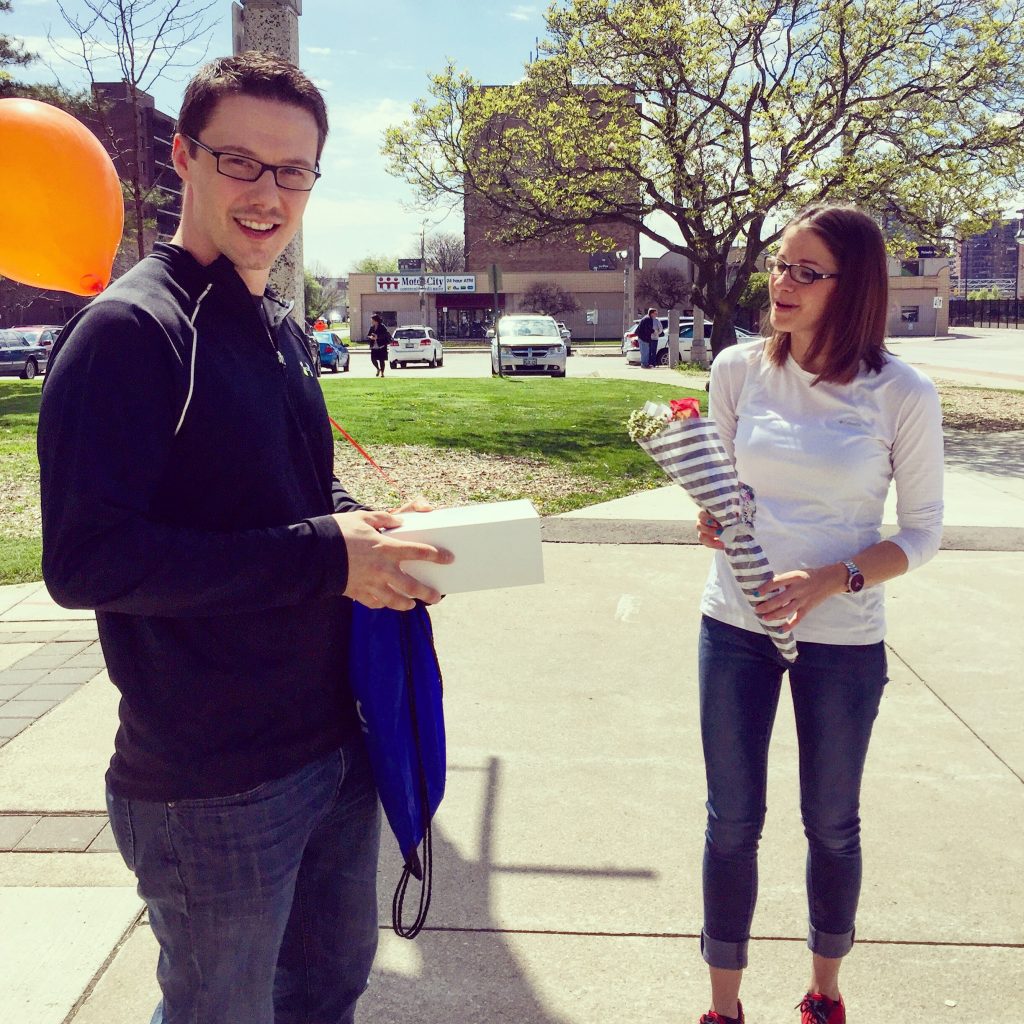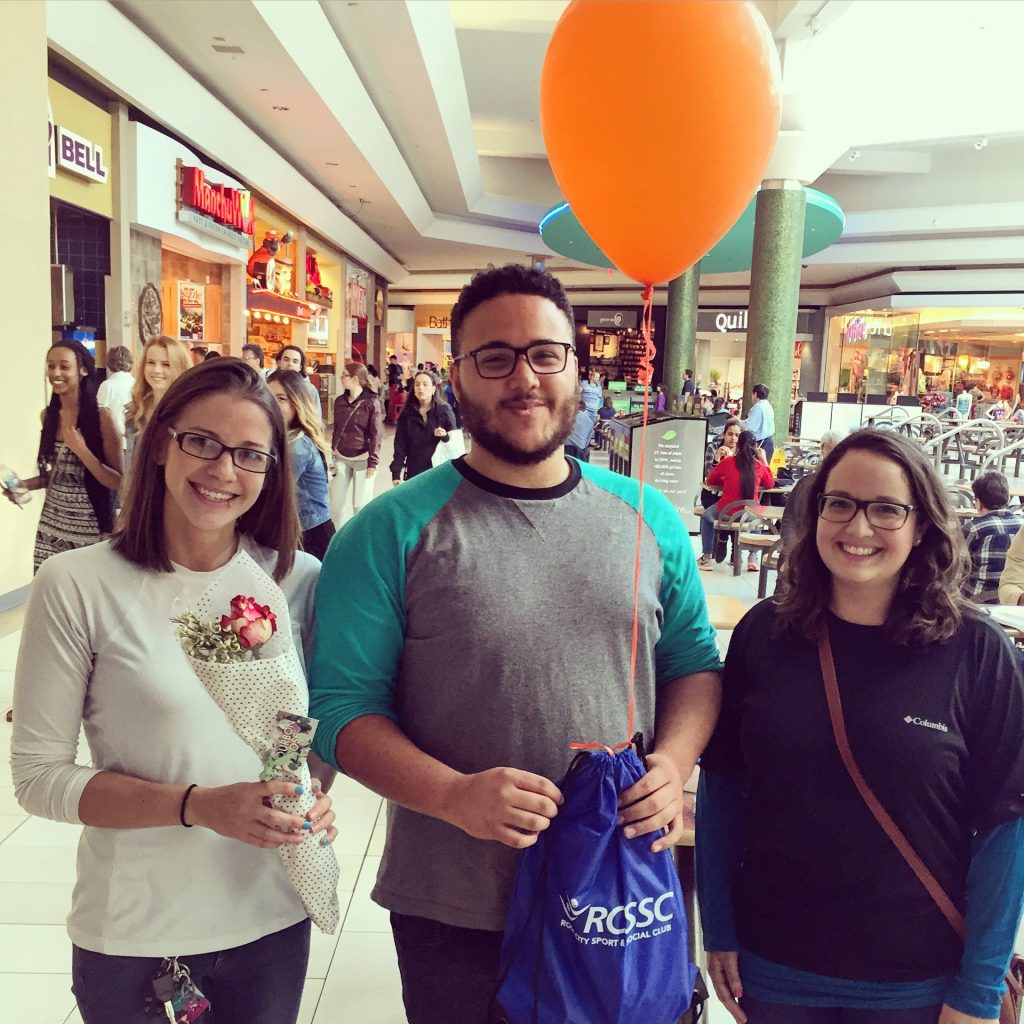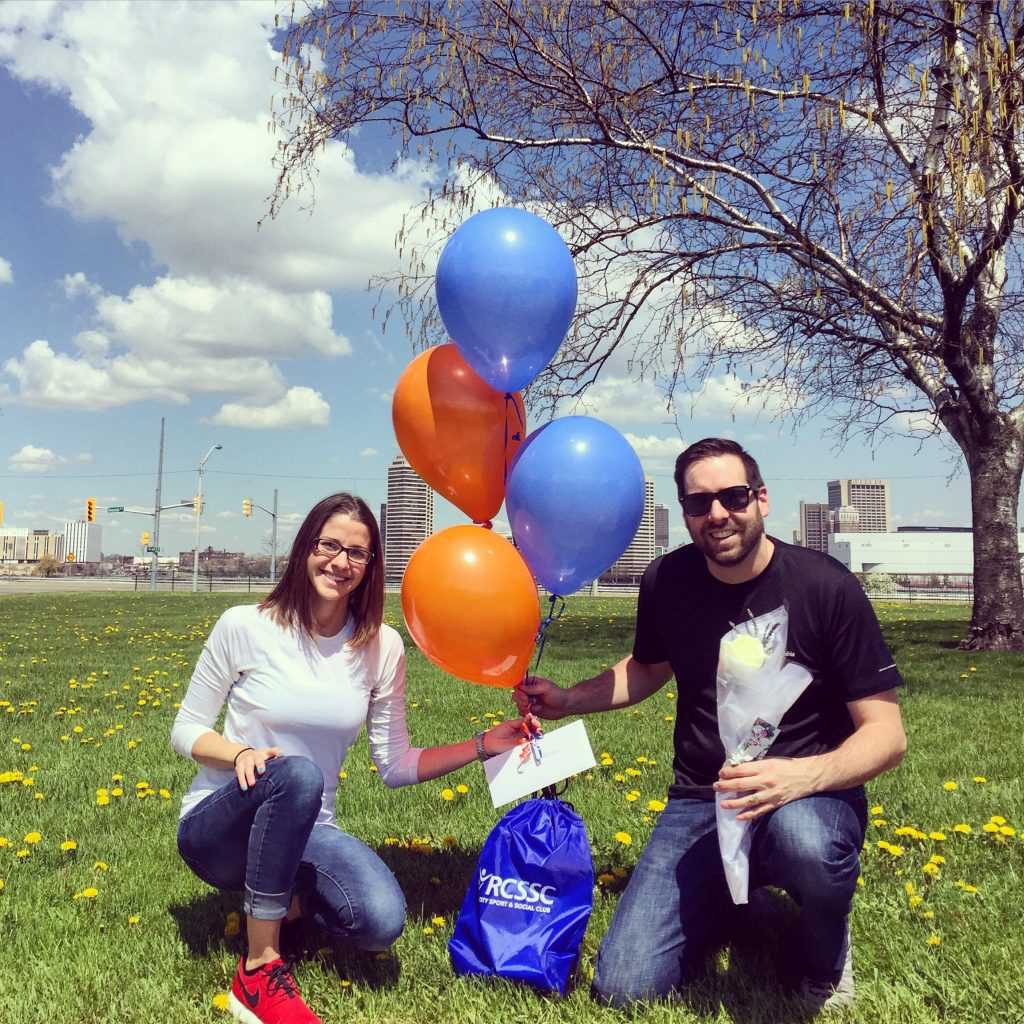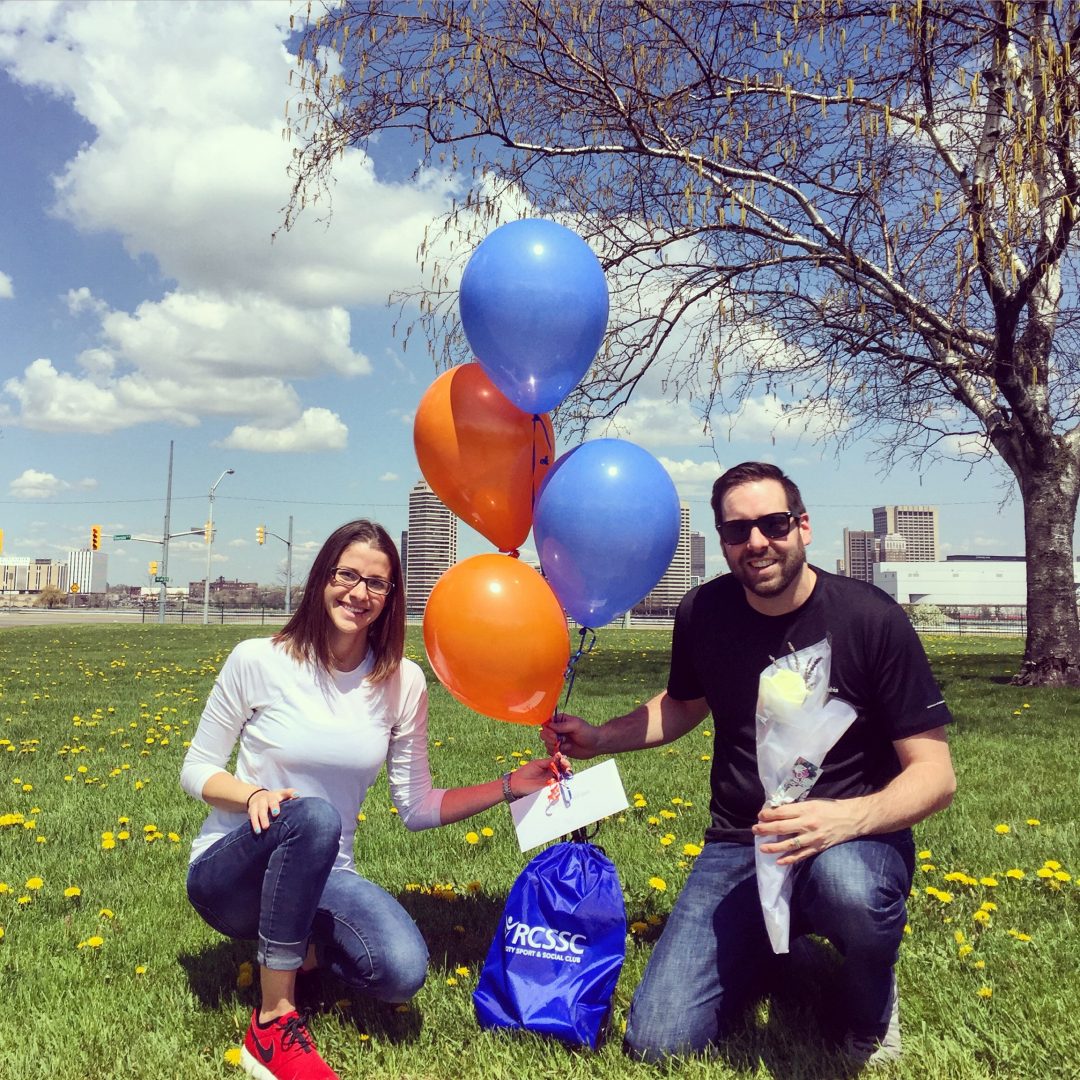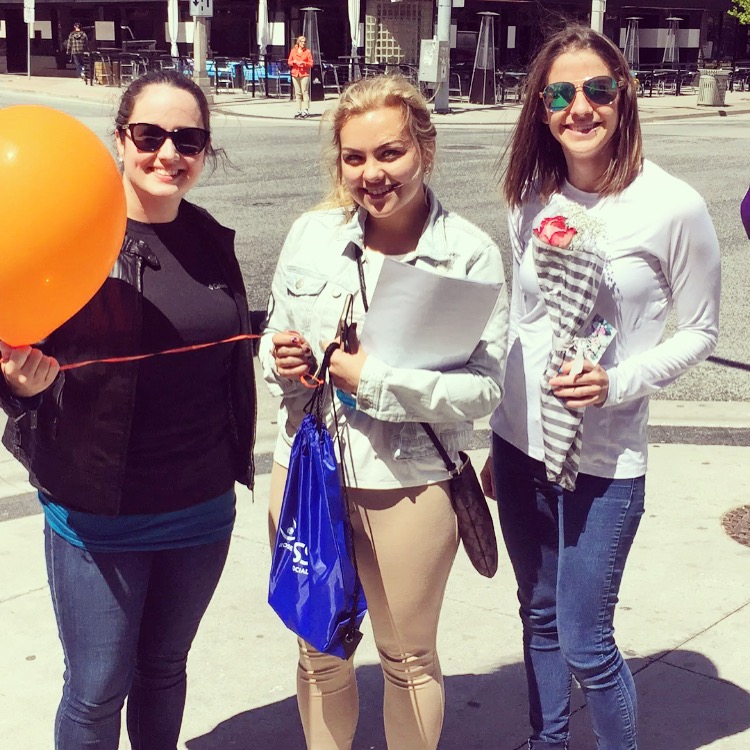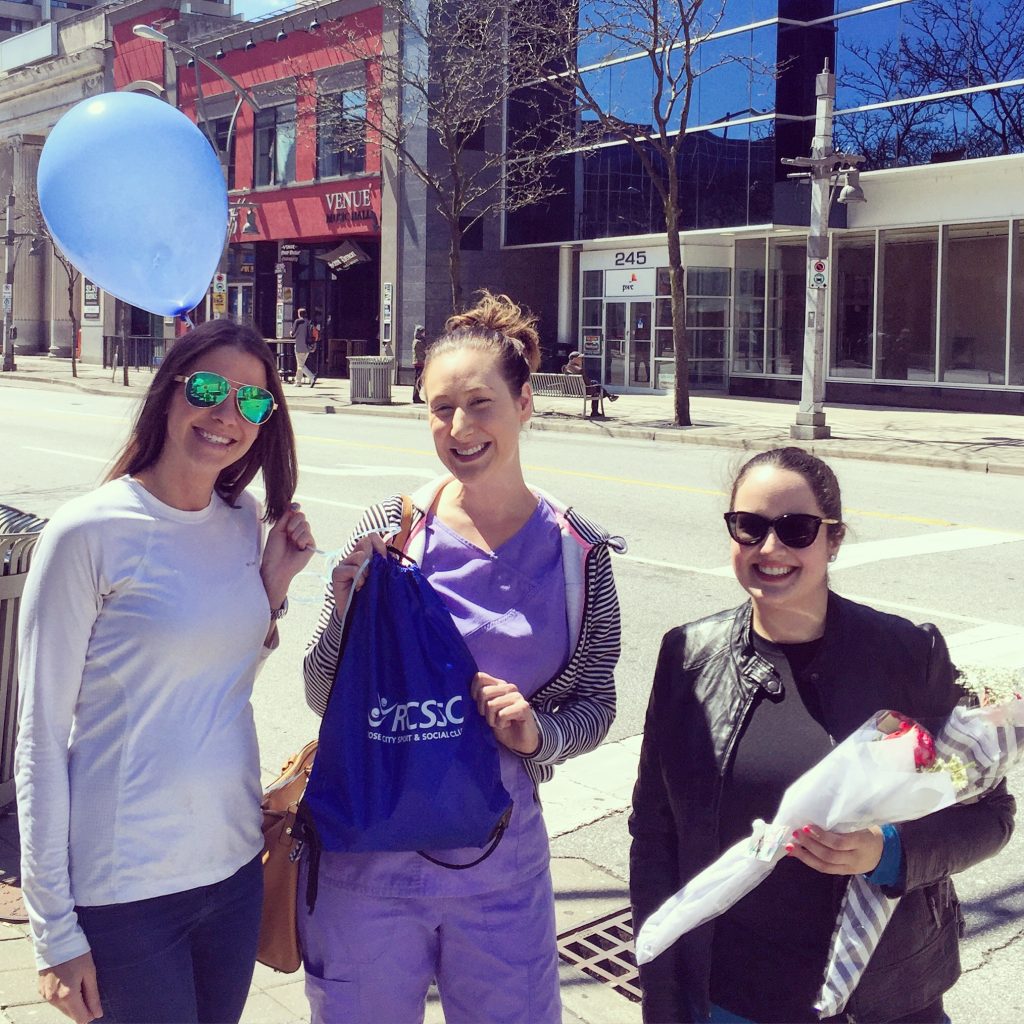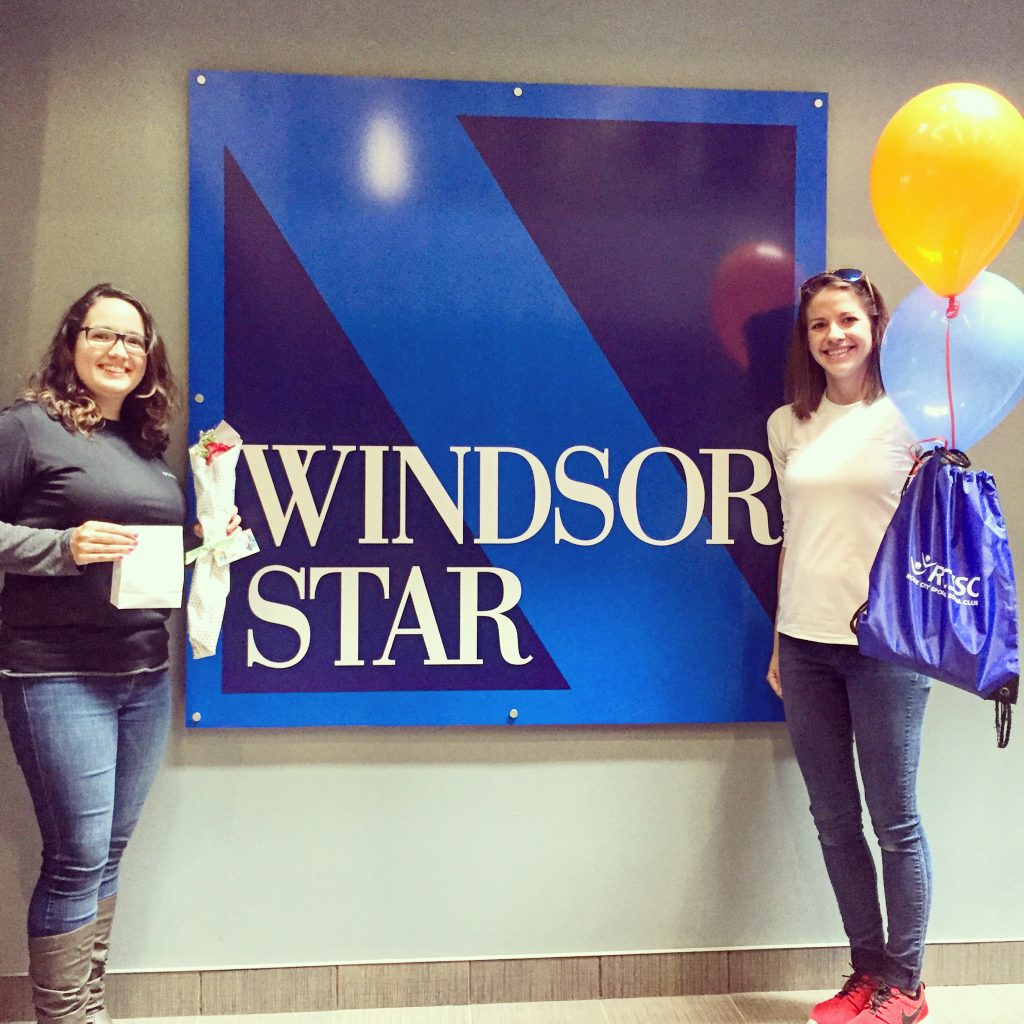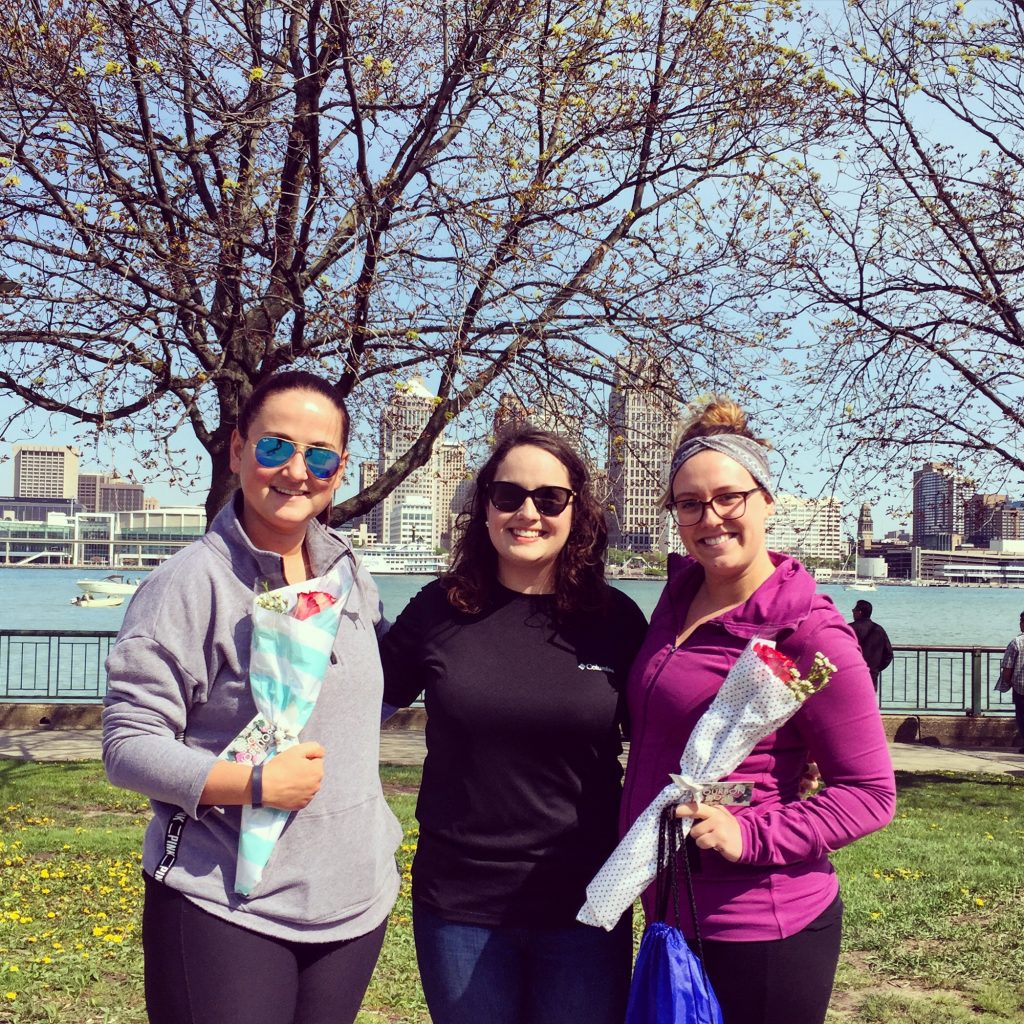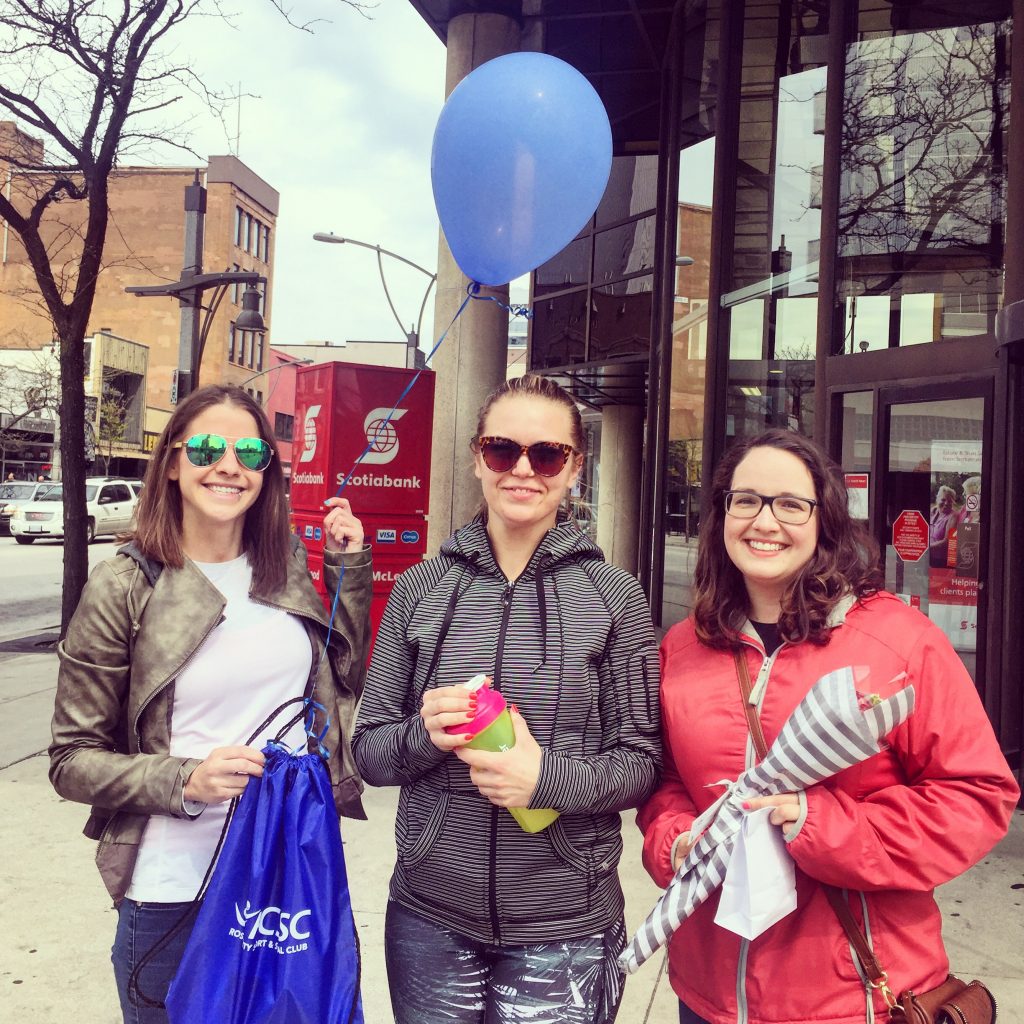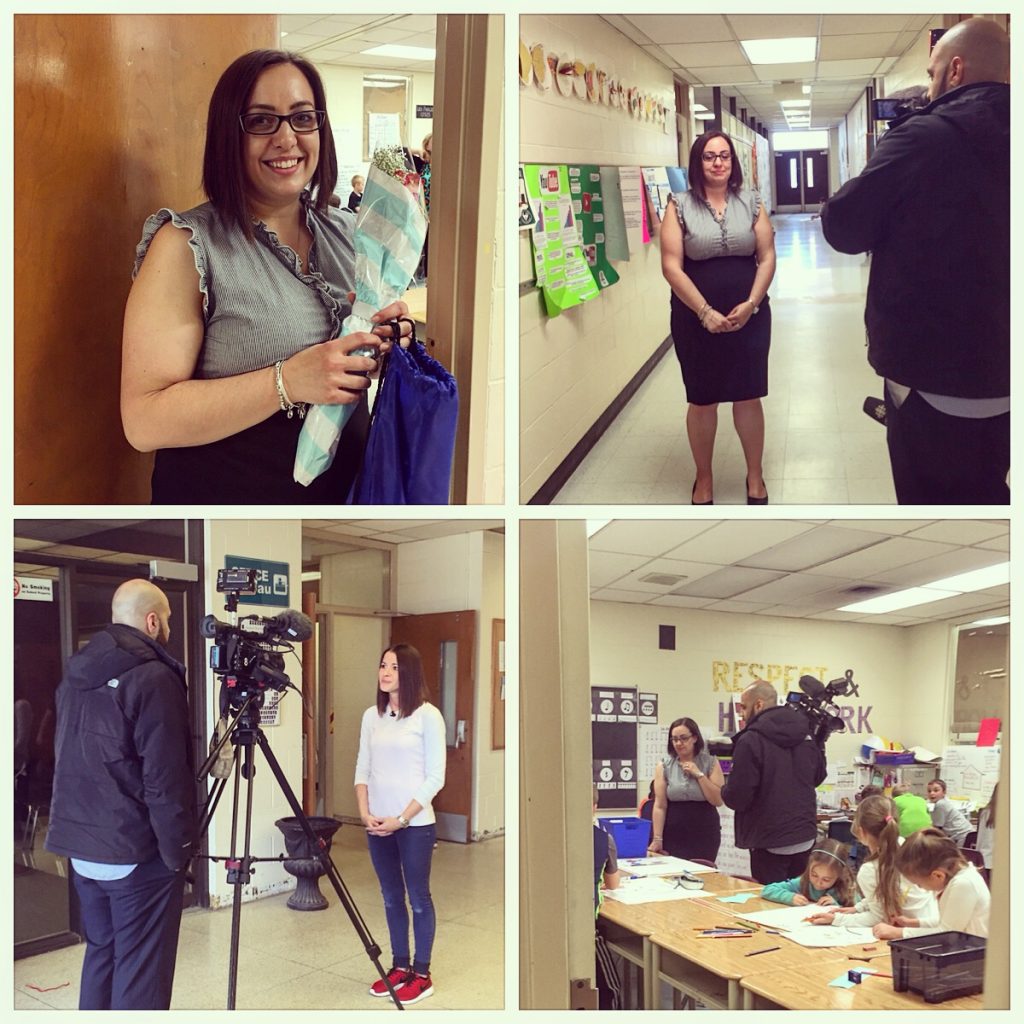 The process of exchanging information just got a lot more sophisticated! QR codes have finally made their way into mainstream marketing tactics in North America and are beginning to spark curiosity amongst consumers and business people alike.
In countries like Japan, QR codes are used on everything imaginable to provide consumers with necessary information at their fingertips. Imagine, no more searching for a sales associate!
In mid-July New York City garbage trucks took the leap and began featuring QR codes on their trucks. The codes, when photographed with a mobile phone, will direct people to a video from NYC Media's show The Green Apple: Recycling. QR codes like the ones used on New York City garbage trucks require users to download a special application in order to be re-directed. To read the code, the user simply takes a photo after launching the application and the software will trigger a specific response depending on the code. Some codes may launch a URL in the phone's browser, some may download a video, provide a message etc.
Electronic retail giant Best Buy has managed to make their weekly circulars more interactive by including QR codes that do anything from linking to more valuable information to allowing consumers to view trailers for a new video game.
As more companies begin to adopt this technology, opportunities arise for new types of interaction and in turn, new types of QR codes. Text- message-based 2d codes may win the hearts of consumers in the long run as they require no downloading. When you look at the stats, it's hard to ignore the fact that within the US cellular market alone, 68.7 million people use text messaging and 75% of mobile phone users have a standard phone, which wouldn't allow them to download an application, but it would allow them to text message.
Only time will tell which QR codes will stick around for the long run. In the meantime retailers are beginning to explore their options and the ultimate result will be an enhanced experience for all consumers.