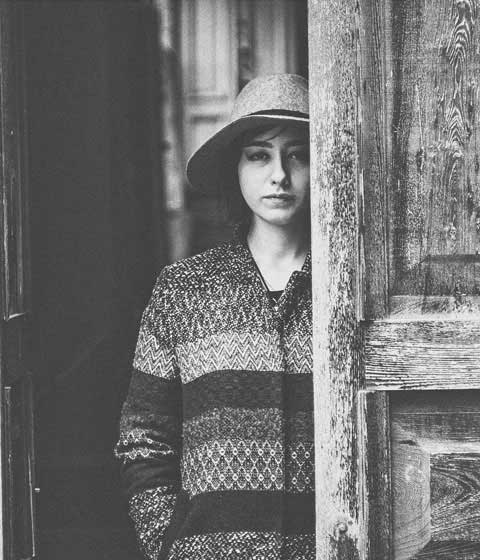 When we wrote about Groupon a few weeks ago, we were happy to pass along the concept of preparedness to ensure that any group buying transaction pushes your business forward. In the process of researching, we've come across an online tool directed at businesses participating in group buying deals and it's definitely worth a closer look.
As expected, the group buying industry has seen its fair share of growth recently. It's no secret that consumers love a good deal and that more people are jumping on the bandwagon to save money. What fails to make news, however, is the industry's downside. Businesses worldwide are beginning to open up to the concept of group buying and many have already begun experimenting by launching deals in their local area. The problem is that many of these businesses are slowly loosing what seems like a hopeless fight. In order for this industry to survive and continue to thrive in the future, merchants need tools and support to succeed. If the businesses can't make it work, then there are no deals to be had! Cue the solution.
In June 2010, small business owner David Wachtendonk decided to take Groupon for a spin. At the time, there were no tools available to merchants so they could manage their own deals online. In search of more substance, David pulled together his own team and created some tools to solve his problems.
"I wanted to have more control and these new tools helped me achieve my goals," said David, "Later on I realized that what I'd created to make my life easier could help other people as well!"






Frustrated with the lack of concern exhibited by popular group buying sites, David and business partner Christopher Lee set out to offer their services to other struggling merchants. And just like that, MobManager was born! Finally, merchants offering group buying discounts had a place to evaluate, analyze and plan for the future to ensure success for their business.
MobManager allows merchants to manage redemption, track ROI and even offers a loyalty feature that lets them follow-up with deal participants. The loyalty feature utilizes permission-based marketing, creating automated, opt-in, drip marketing campaigns. In addition, business managers can get a better understanding of their daily deal campaigns by using MobManager's dashboards and reporting capabilities to answer questions like, "How much revenue is being generated per customer?" or "Is this daily deal campaign profitable?"
In the future, MobManager hopes to become part of a standard redemption process that will provide customers and merchants with a better experience and, in turn, positively impact the industry itself. Only time will tell if group buying is here to stay but in the meantime, services like MobManager are making the process a lot more painless for merchants that are interested in exploring new territory. To learn more about what services MobManager offers and how they can help your business, be sure to visit their website.