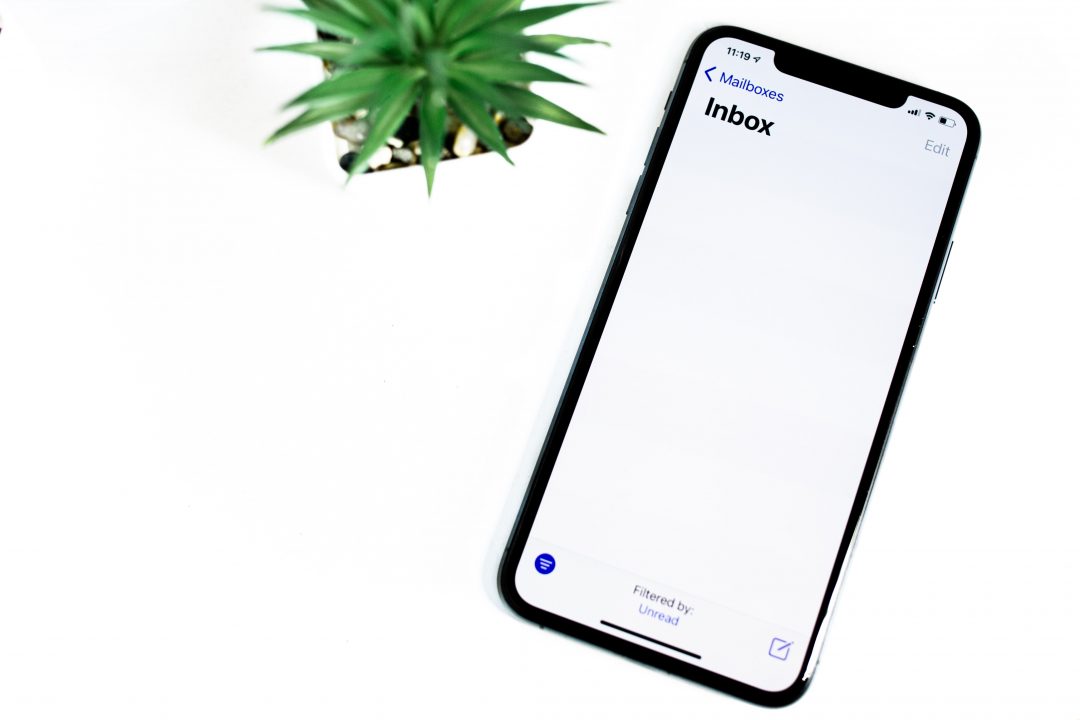 By now it's clear that we're all spending much more time online! Given the quarantine and social distancing restrictions, it's no surprise that we're surfing the web much more frequently than we were pre-pandemic. Despite that, it may surprise you to learn that we're not visiting the same websites we used to.
As our digital viewing behaviours changed, so did our demand for specific types and sources of content. Just because there's more people online more often, doesn't mean they'll automatically be swooning over your every word. As our lives continue to shift and change, so do our priorities and interests. If you've found your email marketing isn't quite converting the way it used to, it may be time to reevaluate your efforts and kick off a new game plan that's better suited to our pandemic lifestyle and beyond.
Break Out Your Customer Personas
Remember those personas you created forever ago that seemed useless and silly? Well now's the time they come in handy! While it's impossible to identify every customer's every need, having customer personas to work from can help you stay relevant while continuing to reach a large audience. These personas will help you make assumptions about current pain points, tone and value propositions for individual "niche" markets. You're still trying to reach the same people, you just need to witch up the nitty gritty details of how you do that in our current environment and beyond.
Lead With Empathy
If you want to bring in new leads and make sales, emotional intelligence is critical. That's precisely why pandemic-related email open rates saw a 41% increase in March 2020, according to Worldata, despite overall email open rates plummeting. Consumers felt isolated and uncertain, so they wanted support and direction. If creating this empathetic, emotional content isn't your strong suit, try the age old trick of putting yourself in your customer's shoes. What do your customers need from you? What are they going through right now? What kind of support will they need in 2021? Try to focus on what possibilities will resonate most with your target audience and lead with that.
Prioritize Data
In the marketing world, data will always be your friend. While it can sometimes be complex or confusing to interpret, taking the time to learn more about the data behind your choices will pay off in the long run with more efficient and cost-effective campaigns. We're all moving through uncharted territory so don't be afraid to take some risks and dive deep into the data behind your email marketing campaigns to determine how to build a stronger inbox presence in 2021. Start small be evaluating your email subject lines and once you've mastered that, move on to mastering the preview text, composing an impactful greeting, writing a perfect call to action etc. 
While the pandemic has definitely changed our everyday life and email marketing as we know it, you don't have to throw everything out and start over. You just need to go back to the basics and work on reinventing your messaging to better suit your customer's current needs. Not a fan of writing content? Don't know where to start? Contact us to learn more about our content writing services and how impactful content can help you grow your brand online.