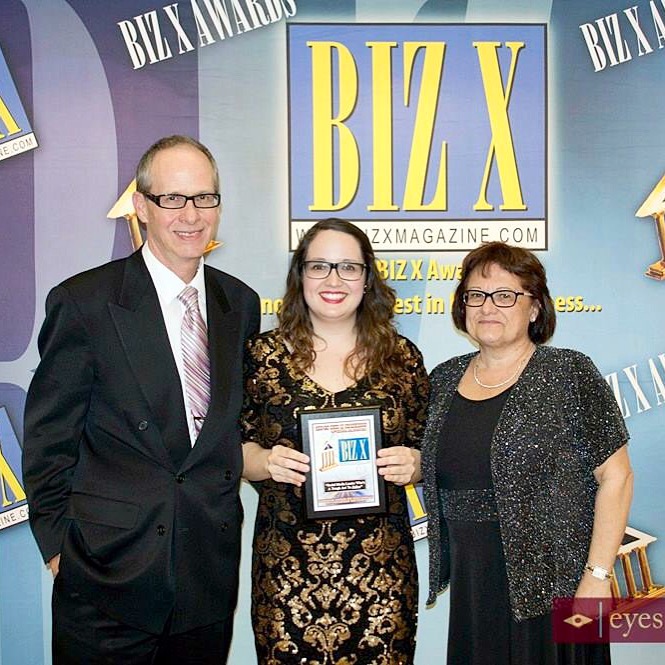 Last night Blab Media accepted the Biz X Magazine Award for Social Media Leader Who's A Tough Act To Follow! It was an absolute honour to share the stage with so many amazing local businesses who truly make our city unique. It was truly inspiring to hear the words and stories of other business owners and humbling to share mine as well. The food was delicious, the company was superb and the theme was just out of this world! I'd like to thank every single person who voted for Blab Media and made this night possible, every client who believed in my skills, every professional connection who helped me along the way, every friend who supported me and my parents for always believing in me. I'd also like to send a big thank you out to the whole team at Biz X Magazine and everyone who made the awards gala possible. Without you and this event, so many small businesses would go unnoticed and unappreciated.
Congratulations to all of this year's nominees and award winners and thank you for doing your part to make Windsor an amazing place to live, work and play. Cheers!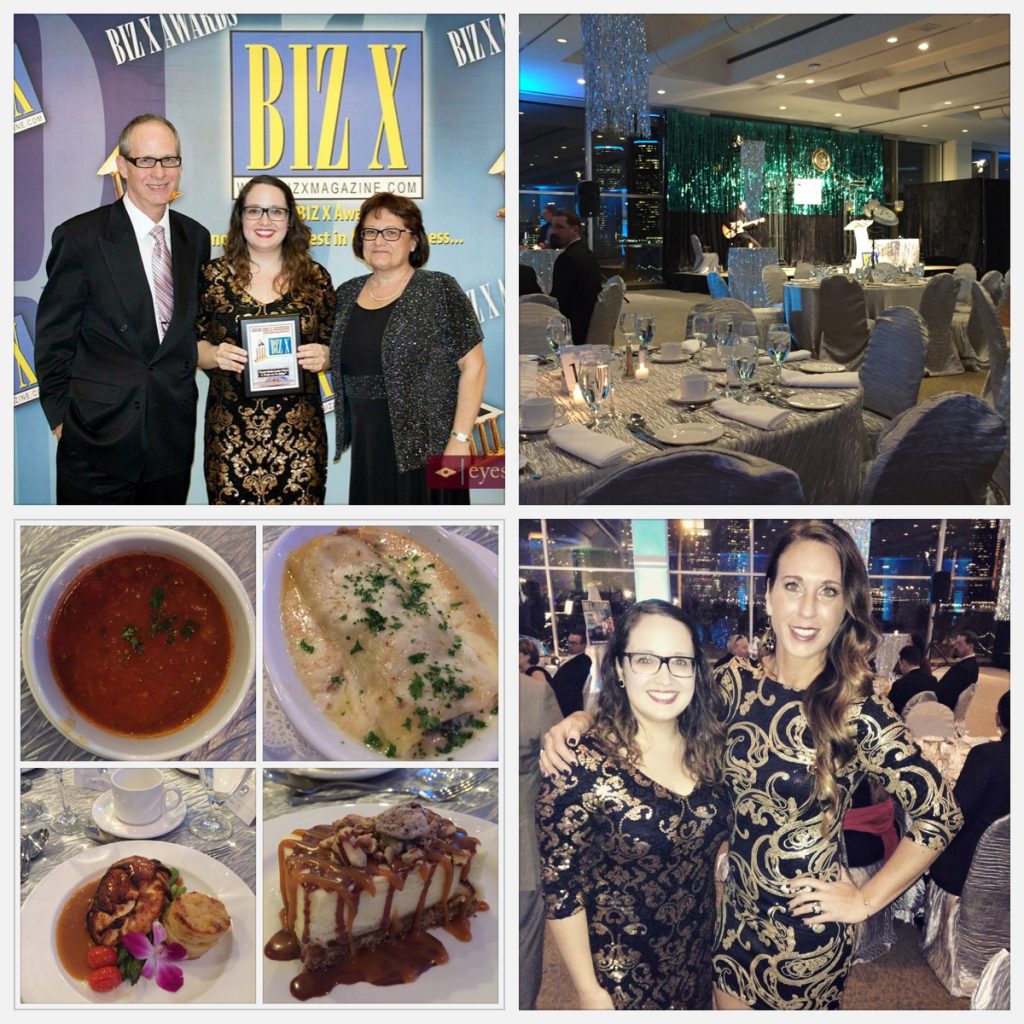 We're incredibly excited to announce that we'll be at the next Windsor Soup event on Sunday March 22nd in the hopes of getting funding for a cool community project we've been working on! Come out to the Walkerville Brewery at 6pm and for $5 you'll get soup, salad, bread and a vote to support one of the four projects pitching at the event (hopefully ours).
If you've never heard of Windsor Soup, it's a group that works together to offer micro grants for social change through public dinners that give people the opportunity to celebrate projects in Windsor. Whatever funds are raised throughout the night are generously matched by The P. and L. Odette Charitable Foundation and donated to the winner to help get their project off the ground. Initiatives like this help make our community so much richer and directly support the people and projects behind the scenes that make Windsor-Essex a better place to live, work and play. It's a great way to bring the community together for the greater good and we'd love to see you there!
For more information check out the Facebook event page here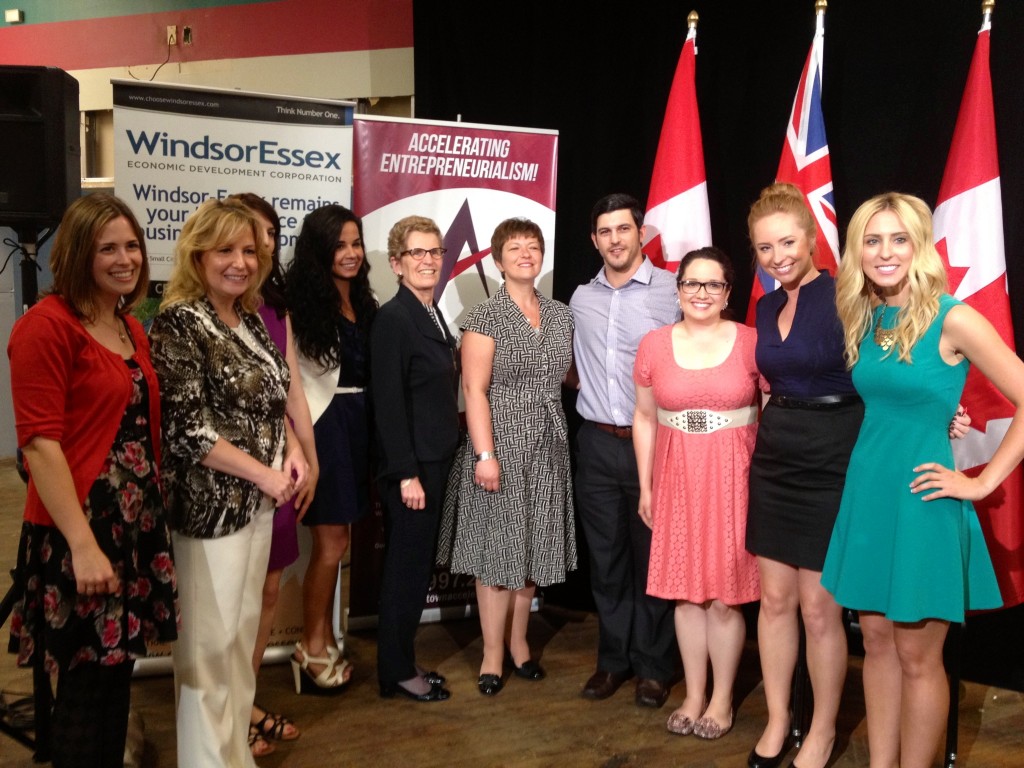 As part of the Youth Retention Task Force, Blab Media is proud to announce that the task force has received a grant from the Ontario Trillium Foundation for $105,500 that will be used to fund an 18-month pilot project that was designed to connect youth with job opportunities in Windsor-Essex. As part of this pilot project, the task force has also created a full time contract job that will provide one well-qualified young person with a valuable employment opportunity.
Ontario Premier Kathleen Wynne and Windsor West MPP Teresa Piruzza were on hand to announce the funding and meet the members of the task force.