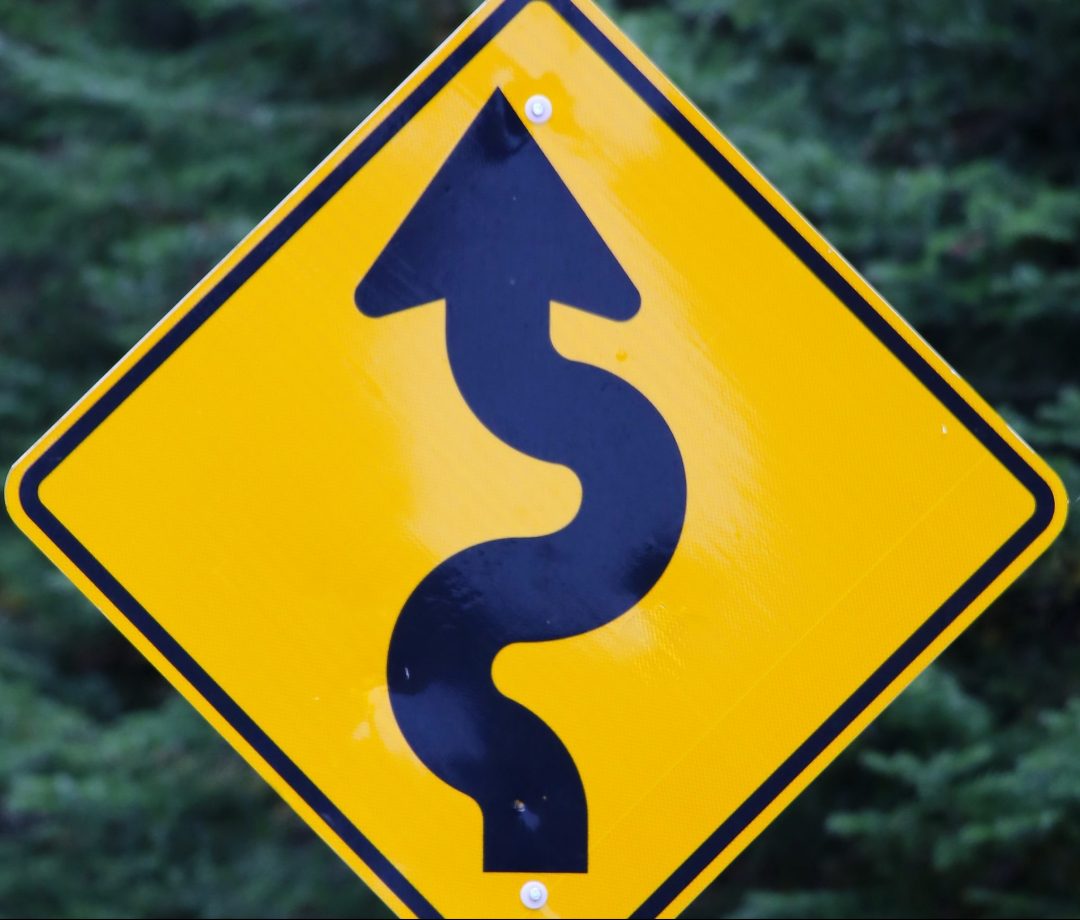 It's no secret that social media has become critical to marketing during the pandemic. With spending on social media marketing predicted to rise, traditional advertising investments are starting to decline. So how can you, as a small business, continue to build on this growing trend? These five tips will give you a great place to start:
Play Around With New Channels and Features
Having a social media strategy is all about being in the know when it comes to unique features and updates so you can leverage them for success. Whether it's Instagram Reels, Facebook's integration with gift cards or TikTok's opportunities for businesses, there are so many tools being launched that provide a unique opportunity to engage with your customers on social media platforms. Get connected with what's new so you can quickly create content for new features and take advantage of them to hack your growth.
Integrate Your Social Media Marketing With Your Regular Marketing
A lot of small businesses make the mistake of looking at social media as a separate branch of marketing entirely, as opposed to another leaf on the original branch itself. As social media takes centre stage in our post-pandemic marketing world, it needs to integrate more seamlessly with your broader marketing strategy.
Harness the Power of Social Media Influencers and Content Creators
Marketing budgets that include influencers are on the rise, up to 7.5% from 6.5% a year ago and expected to rise to 12.7% in the next three years! As online traffic continues to increase, it's so important for brands to identify the right influencers that will attract target customers and identify growth segments. It'll also be important for social media managers to invest in influencer training and relationship building. Maintaining communication with influencers to discuss product updates and gain feedback on trends they're observing, will go a long way toward creating a mutually beneficial partnership.
Adapt Your Creative Content to Current Times
COVID-19 is a reality right now all around the globe so why not adapt your creative content to suit it? Searching for stock photos to share with a blog? Avoid photos of large gatherings in public places because consumers will perceive that as outdated, or worse, insensitive. Just because your content lives online, doesn't mean it's exempt from the current trends and lifestyle adaptation brought on by the pandemic. On the other end of the spectrum, a lot of customers are beginning to feel fatigued absorbing content that enters on the virus, so tread lightly and do your part to understand the delicate balance before you slap something up on social media.
Take Time to Consider the Right Platforms for Your Business
Most businesses rank brand building as their top reason for utilizing social media platforms. That being said, it's important to understand how each platform impacts the customers' perception of your brand. Transparency and trust are huge factors in our current climate so consider which platforms you use based on their policies (i.e. privacy, hate speech etc) and how they might undermine the consumer's trust.
As the pandemic continues to push more consumers online, social media is becoming increasingly important for small businesses. No matter how experienced or uncomfortable you are with using social media as a business, taking the time to create a connection with the consumer, building up their trust and focusing on brand awareness, will always pay off in the long run.
Not sure where to start? Contact us to learn more about one-on-one training sessions and how they can help empower you to grow your brand presence on social media.