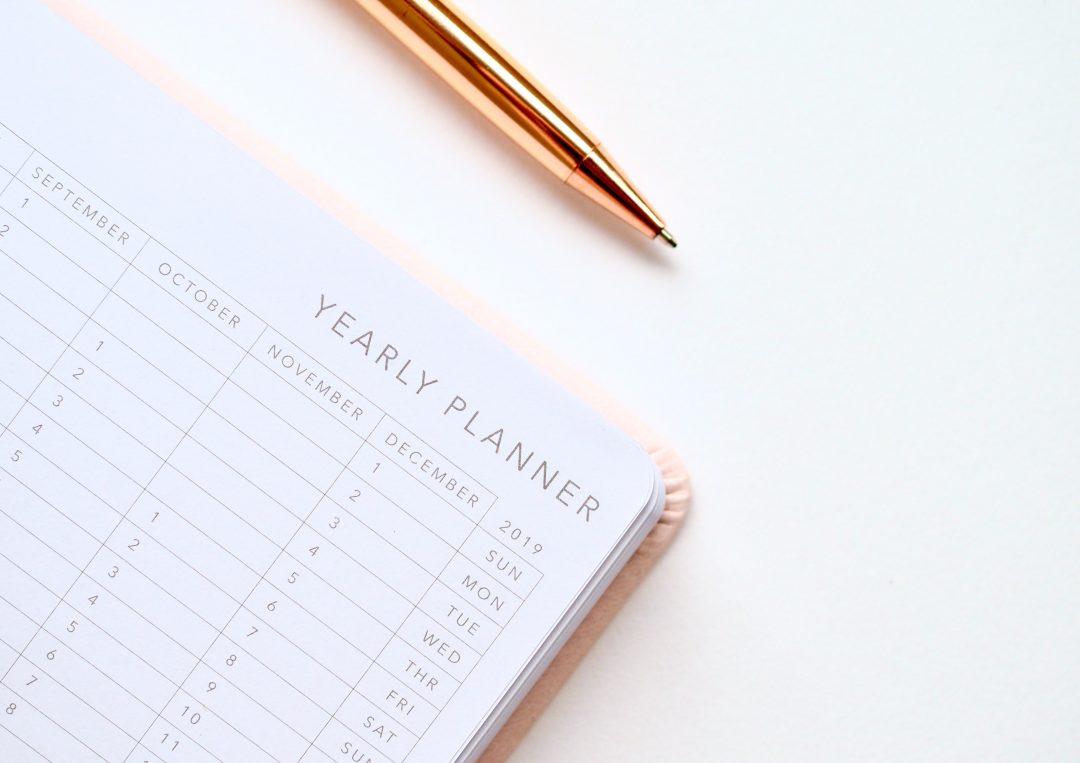 The year 2020 brought a whole new meaning to the term social. With everyone restricted to online video calls and forced to remain two meters apart, social media quickly became a refuge of digital connection. 
Dawn of Social Commerce
Since its humble beginnings, marketers have been searching for the answer to the most common (and sometimes baffling) question; what is the real ROI of social media marketing? As we enter 2021, there are now more social commerce options than ever before. Marketers are finally able to see hard numbers and direct results when running ads to market products or services on social media. Thanks to new purchase methods through Instagram stories, product tagging options and call-to-action buttons, it's now easier than ever to take a customer from interest to purchase with a simple click. Does your small business have a social commerce strategy?
Beauty of Choice
Every platform is battling hardcore to win your businesses' advertising dollars. What started as a monopoly with Facebook's ad platform, has now become a marketplace full of ad options for businesses of all sizes. Beware the beauty of choice though; as more selection doesn't always mean more quality opportunities. As the ad market gets more competitive, you need to be extra cautious with your money and make sure any ads you invest in are fuelled by your business goals and your marketing strategy.
Platform Accountability
You don't have to go too far to find a professional that'll argue that social media controls too much of our everyday lives and public discourse in general. Constant media coverage revolving around anti-trust investigations and privacy violations can cast a shadow on social media platforms regarding their influence on society and general transparency. Keep an eye on the platforms you use regularly as a business because their responses to accusations/allegations can and will influence how users view your businesses association with the platform.
As we move forward through 2021, guarding your brand image will be of utmost importance as brad accountability remains top of mind with customers in the midst of misinformation and public outcries. Understand the social concerns of the customers you're looking to connect with and have a plan created in advance on how and when to share thoughts on current issues so you don't damage your brand image in the process.
Need some help navigating the ever-changing world of social media? Contact us to learn more about creating a new strategy for 2021!