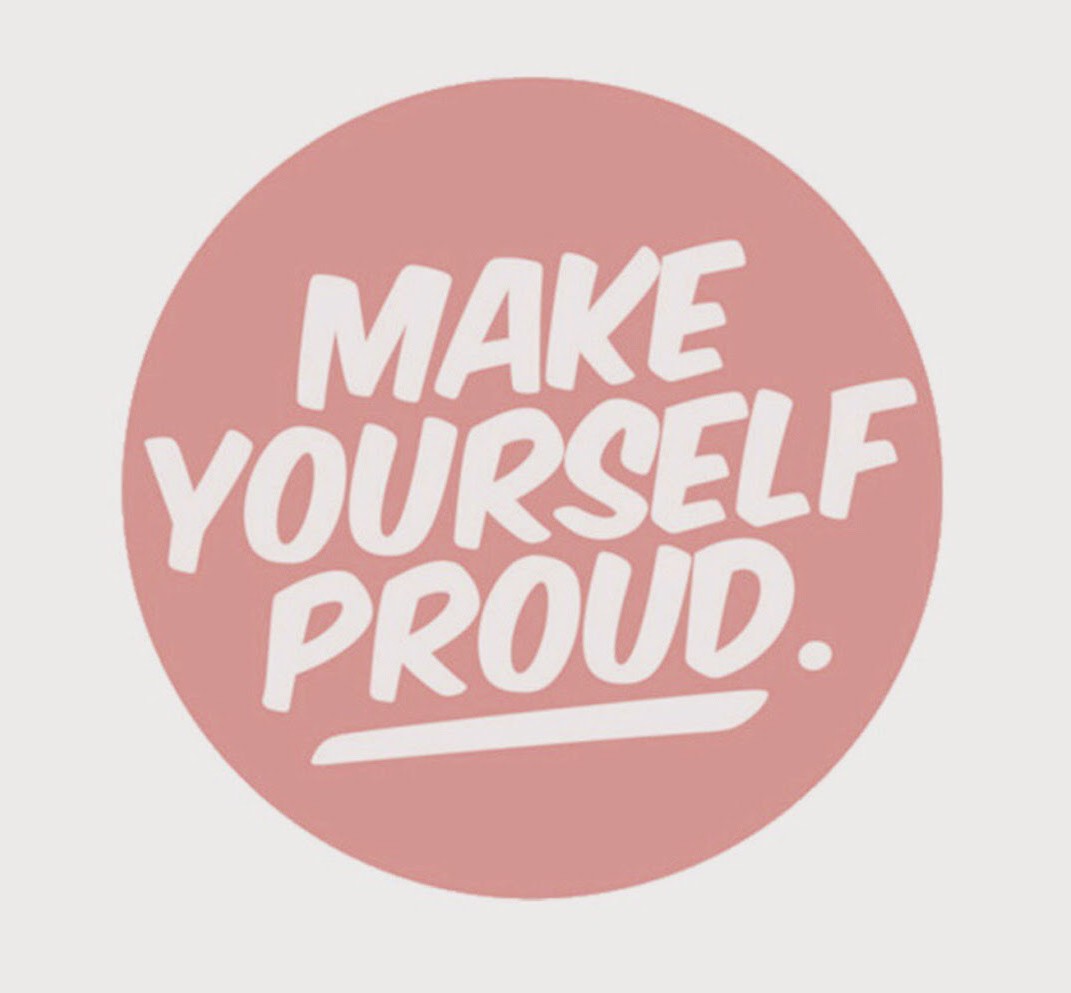 There's just something special about a new year! It's a fresh start, a different outlook and a chance to do things differently. As we embark on what is sure to be an incredible year, I'm taking the time to lay out goals and really reflect on how Blab can grow in 2016. That being said, I think that sometimes motivation can be hard to come by when you're a busy entrepreneur that's trying to find balance in your life. It's because of this that I've decided to start a weekly blog series that's designed to spread positivity and help you to start each week with a fresh new outlook.
As someone who carries their phone around 24/7, I know first hand that it can sometimes feel more like a burden than a convenience. I'm constantly checking emails, getting notifications, listening to voicemails and fiddling around with one thing or another no matter where I am or what time it is. I don't even want to know how many hours each day I spend looking at that screen and frankly, I could do without that information! Since I spend so much time looking at my phone screen, I decided to use that valuable real estate as a place to display my weekly mantra so that every single time I check it, I'm reminded of what I'm focusing on over the next seven days. The best part about these mantras is that their all customized by me and for me. On Monday morning each week, I take a look through my favourite wallpaper app (appropriately named Wallpapers) and choose a quote I feel will best sum up my weekly goal/vibe. Sometimes it's silly, other times it's business related or poetic. Either way, it guides me through each week and ensures I keep my head in the game so no matter how busy, frustrated, upset or stressed out I become, I can always keep myself on track.
So far I've really come to appreciate how much this simple process helps me stay focused and I'm looking forward to sharing my weekly mantra with you on the blog each Monday. But don't just take my word for it, try it yourself! Build up a stash of good quote wallpapers (or make your own) and every Monday morning, before you dive head first into your busy schedule, choose one that you want to guide you through the week and then spend the next seven days owning it!
Check out my past mantras from January below and share some of your favourite motivational quotes/sayings in the comments. Have you started embracing weekly mantras on your smart phone? Share it with us on social via our Facebook Page or Twitter account.