Tag:
social media maintenance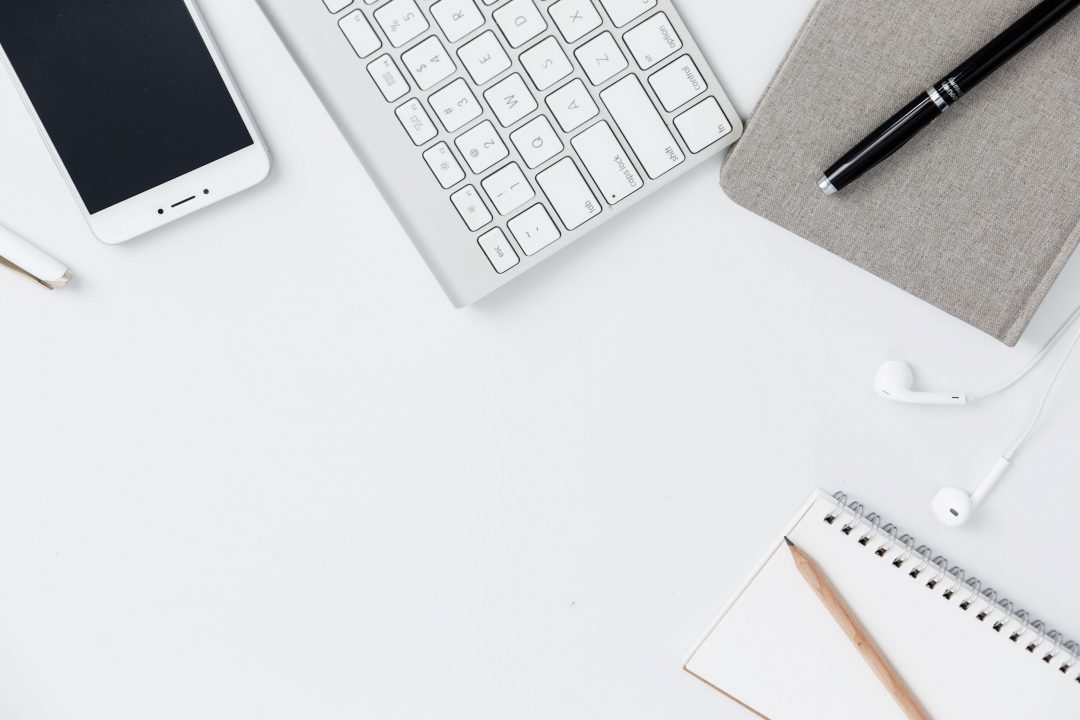 I'm going to come right out and admit it; my web browser tabs are always a disaster. Between client accounts, Blab stuff, research, tools, software, google drive documents and social platforms, it doesn't take a genius to realize that I overload my web browser on a daily basis and I'd be lying if I said it didn't affect my productivity.
Searching through tabs with multiple windows open, trying to move information from one place to another and keeping it all organized was starting to feel like a full time job. What's worse is that I rarely shut my computer down so I've always got that plethora of tabs and windows staring back at me when I open Google Chrome or Safari or both at the same time. It's a never ending battle to have everything accessible at all times while still maintaining my productivity (and sanity).
Luckily, I discovered a new tool this week that has made a drastic difference in my productivity level and the clustered disaster that is my web browser. It's called Station and I think I'm in love! A desktop based software that allows you to choose from a huge app library so you can add all your software, platforms and tools into one easy to navigate window. At first I was skeptics about what it supported and how it would all work but after just one work day, I already felt like I was on the right track.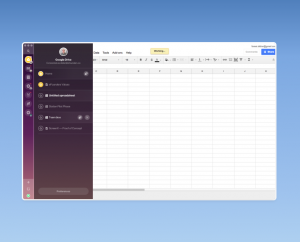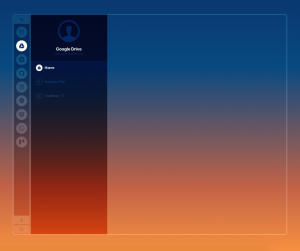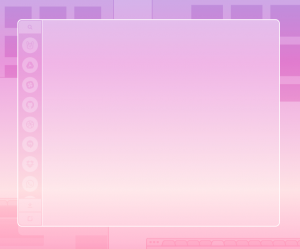 I've been able to add social platforms like twitter and Facebook Ads manager, I've got my slack hooked up, Trello, Gmail, my google drive, google calendars and multiple social management softwares. Now when I open my laptop in the morning, everything is organized and I'm kept away from my web browser unless I need to look up some information online so my focus is on the daily tasks that matter most and not elsewhere. The best part? It's FREE and it works with Windows and iOS.
What's your personal favourite productivity tool?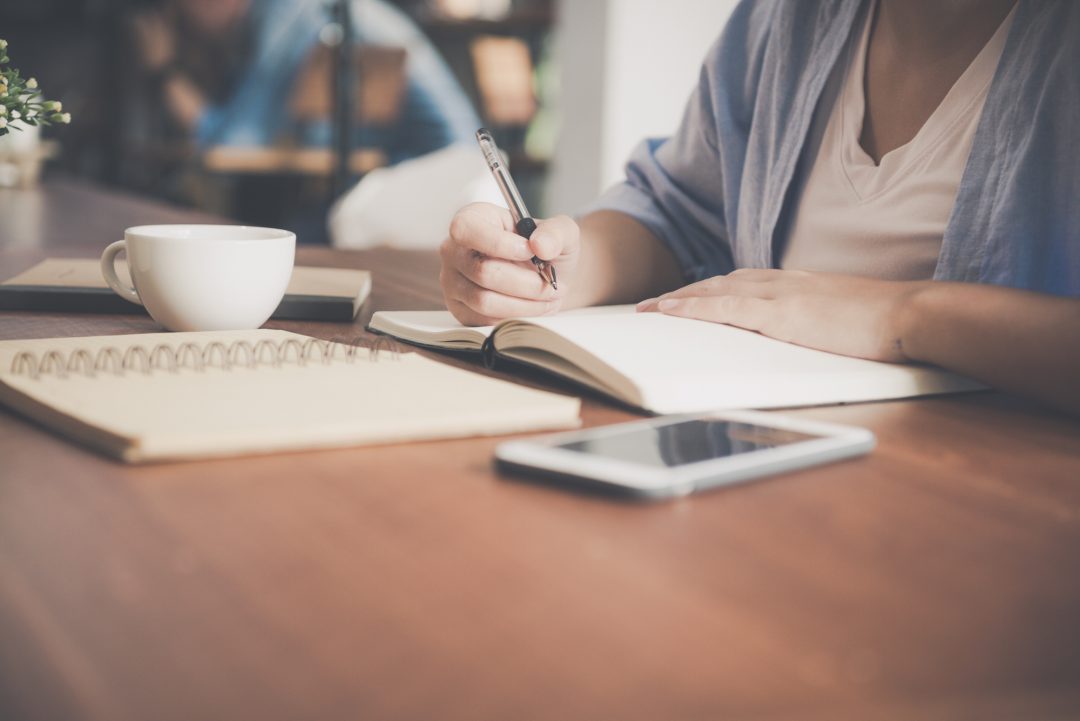 Social media marketing is something that businesses of all sizes struggle to understand and leverage. Often they don't know where to start, which platforms to use, how to create content, when to post, how to engage etc so approaching this medium as a marketing tool can feel quite off-putting. If you know that you need to up your social media game this year but aren't sure where to begin, use the questions below to kickstart your goals and get you one step closer to success:

Know Your Target Market
When you're talking to someone (on any platform), you need to know what matters most to them. You need to undderstand their triggers, likes, dislikes, values, morals and personalities in order to curate content they're going to engage with. Before you do anything else, make sure you know your audience by asking these four questions:
Who is your ideal customer? (don't say everyone)
What do they enjoy doing in their free time?
Where do most of them live?
What can you do to better target your audience in 2018?

Understand Your Motivation
Social media can help you accomplish some amazing things but it isn't the be-all-end-all of marketing so make sure you know the motivation behind why you're using it and what you want to accomplish before you push forward:
Why are you using social media?
How have other businesses in your industry leveraged social media? Can you learn from them?
What are your expectations when it comes to social media?
How will you measure success on social media?

Focus On Engagement
Social media was created to help people engage in a different way so it's only natural that you focus on how to engage properly once you've become active on any platform:
On a scale of 1-10, how heavily will you focus on engagement this year?
Are there any hashtags you could use to help with your engagement?
Can you participate in any fun online events to help build engagement (i.e. Twitter chats, Facebook groups)?
Should you use the 80/20 rule (80% content from others, 20% your content)?
Create Compelling Content
It's no secret that content marketing is the new big thing! Creating unique content and finding ways to repurpose and share it across multiple platforms will help you step up your social media game:
Have you considered starting a blog? If so, which platform works best with the website you already have (i.e. wordpress)?
Will you create a content calendar that outlines what you'll post, at what time and how often?
Will you invest in live video creation? If so, on which platform(s)?
Will you have a newsletter (i.e. Mailchimp)?
Choose Platform(s) Wisely
Where you put down roots online matters. Match profiles up with your business goals to make sure that you're moving in the right direction and talking to the right people:
Which social media platforms do you want to have a presence on? Which would you rather avoid?
Which new platforms do you want to learn more about?
Which social media platform(s) will you spend less time on this year? Why?
How will you measure your success across all platforms?
What other questions can you ask to help you set your social media goals?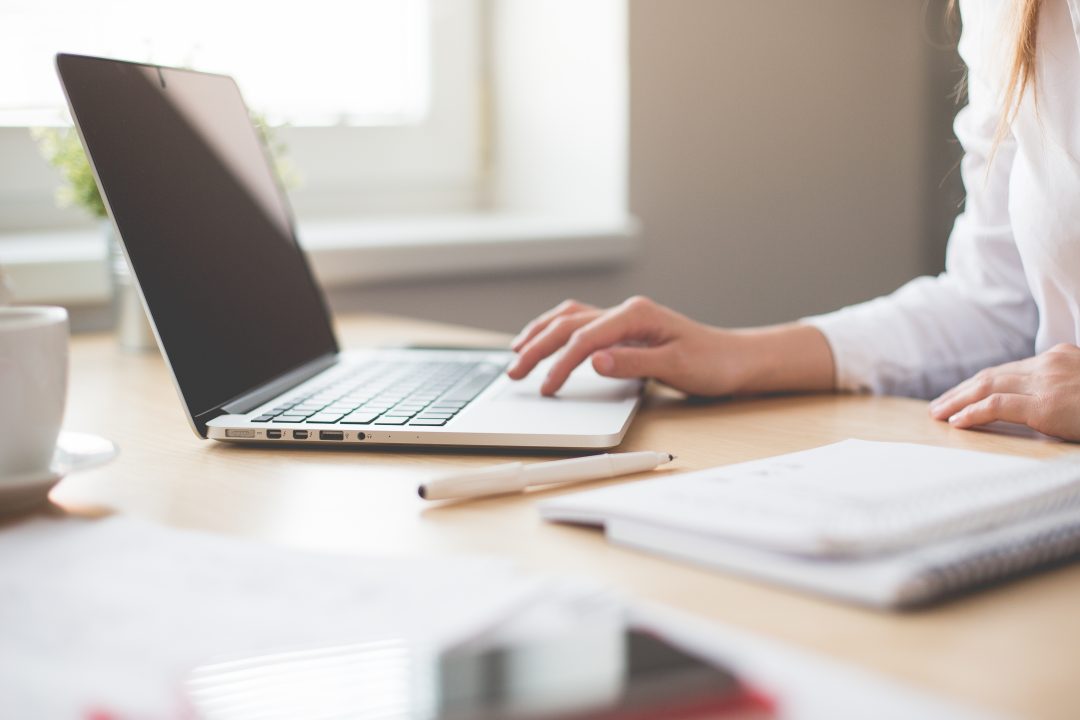 Visual content is incredibly important in the digital realm but sometimes tracking down and updating image sizes for each social platform can be time consuming. We found this great infographic from Constant Contact that outlines image sizes for some of the most popular social platforms so the next time you need to create a branded graphic or refresh your current images, you can get it done in no time!