Easter is a holiday that tends to creep up and catch us off guard every year because the date is always changing! Even if you aren't the religious type, it's a time to celebrate spring, eat far too much candy and spend time with family. To me, it's a little reminder that beautiful weather is on its way and that makes me happy! Ironically, my birthday this year falls directly on Easter Sunday so the holiday is taking on a whole new meaning for me haha! It's the perfect excuse to indulge in even more goodies and treats. Even though it's not your birthday and even though you may not be big into the holiday itself, as a business there are many ways you can get involved and encourage your followers/fans to engage:
Host A Virtual Egg Hunt
Want to get followers/fans involved and encourage them to engage? Host a virtual egg hunt! Create a few custom social media posts with hidden Easter eggs and hold a competition to find them. Both Instagram and Facebook would be great platforms to incorporate for a hunt. You can even offer a prize for finding all the eggs that creates incentive for them to continue engaging through the holiday weekend or the week leading up to the big day.
Create Seasonal Social Graphics
Changing your cover photos or incorporating easter graphics into your content schedule is a simple and fun way to get involved with any holiday and Easter is no exception. Remember to keep it bright and colourful and don't be afraid to show off your team (think easter bunny ear selfies, easter egg competitions etc).
Encourage Followers/Fans To Share Moments
Whether it's taking a photo of their Easter table or sharing their creative Easter egg decorations, there are plenty of ways to encourage user-generated content for the long weekend. Whether you decide to host a contest or you just want users to share content for fun, there are a lot of options at your disposal. Just keep in mind that you'll need to give people enough time to share and make it easy for them to do so.
Host A Special Sale/Event
A long Easter weekend means that there's more to the holiday than egg hunts and chocolate binging. People will be looking for things to do and experience over the course of the weekend so why not host an event or share a limited-time promotion? Whether it's generating a simple Easter promo code for your online shop, hosting a family-friendly easter event at your location or including hourly specials to entice more visitors to come through the doors, there's a lot of ways to have fun with it! Regardless of what you choose, don't forget to create graphics that will help you promote everything online.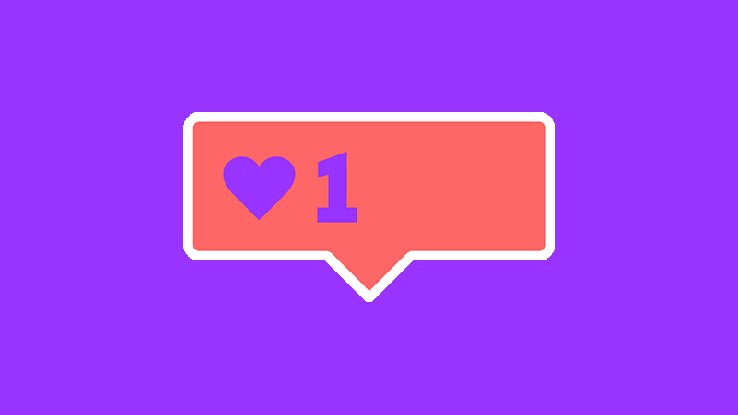 No matter how you pronounce it, the GIF is making a huge comeback! The glitter text and silly pixelated graphics that once graced our personal MySpace pages have returned and they are way cooler than they used to be. Whether it's a dancing cat, silly character, popular saying or a ridiculous floating food item, there's something for everyone. As GIFs continue to grow in popularity, more platforms and apps are adding them to our lineup of cool "stickers".
Earlier this year, Snapchat started releasing moving filters and stickers and had since launched a full GIF library users can slap on their snaps for fun. Even Instagram recently released a GIF database that users can access when they post stories.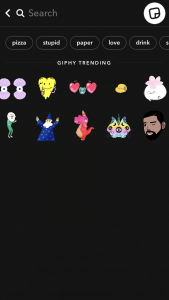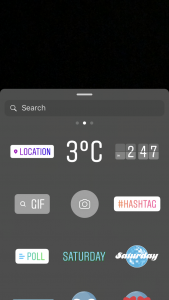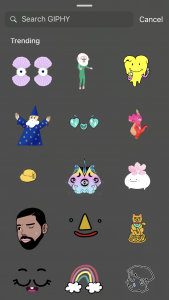 As a big lover of emojis and the personality they add to a standard message/response, it's exciting to see the rise of GIFs since they open up a whole new door when it comes to having fun with content and creative. Almost every Instagram story Blab has posted since the launch of the GIF feature has included at east 1 GIF and I'm not ashamed to admit that! As a funky, eclectic brand, GIFs are a great way to add some personality and movement to every day messages. If you're noticing the new found popularity GIFs but aren't sure how to incorporate them, consider these simple tips:
1. Stay True To Your Brand
Regardless of your brand personality, there's a GIF that'll work for you. Don't shy away from them entirely just because you have a more refined or professional reputation. Take the time to look through the databases and search specific words or objects that you could incorporate without the risk of abandoning the brand you've worked so hard to build.
2. Know When Enough Is Enough
Unfortunately, there is such a thing as overkill when it comes to GIFs. Does your post really need fireworks, two dancing cats, a winking pizza slice and glitter text? Know when to use GIFs to enhance your message and when to opt out or pair down to keep things simple.
3. Understand Your Audience
The type of content you share depends entirely on the type of people you're speaking to and GIFs should follow the same principle. Know your audience inside and out and use that knowledge to determine if certain platforms or messages are better suited for GIFs.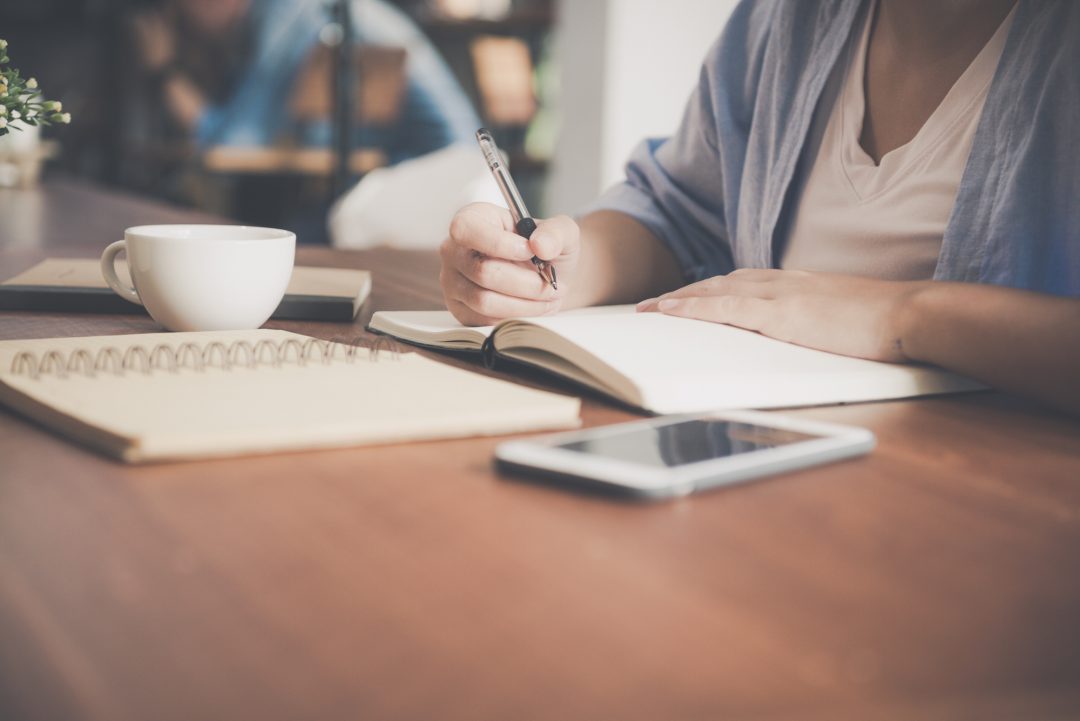 Social media marketing is something that businesses of all sizes struggle to understand and leverage. Often they don't know where to start, which platforms to use, how to create content, when to post, how to engage etc so approaching this medium as a marketing tool can feel quite off-putting. If you know that you need to up your social media game this year but aren't sure where to begin, use the questions below to kickstart your goals and get you one step closer to success:

Know Your Target Market
When you're talking to someone (on any platform), you need to know what matters most to them. You need to undderstand their triggers, likes, dislikes, values, morals and personalities in order to curate content they're going to engage with. Before you do anything else, make sure you know your audience by asking these four questions:
Who is your ideal customer? (don't say everyone)
What do they enjoy doing in their free time?
Where do most of them live?
What can you do to better target your audience in 2018?

Understand Your Motivation
Social media can help you accomplish some amazing things but it isn't the be-all-end-all of marketing so make sure you know the motivation behind why you're using it and what you want to accomplish before you push forward:
Why are you using social media?
How have other businesses in your industry leveraged social media? Can you learn from them?
What are your expectations when it comes to social media?
How will you measure success on social media?

Focus On Engagement
Social media was created to help people engage in a different way so it's only natural that you focus on how to engage properly once you've become active on any platform:
On a scale of 1-10, how heavily will you focus on engagement this year?
Are there any hashtags you could use to help with your engagement?
Can you participate in any fun online events to help build engagement (i.e. Twitter chats, Facebook groups)?
Should you use the 80/20 rule (80% content from others, 20% your content)?
Create Compelling Content
It's no secret that content marketing is the new big thing! Creating unique content and finding ways to repurpose and share it across multiple platforms will help you step up your social media game:
Have you considered starting a blog? If so, which platform works best with the website you already have (i.e. wordpress)?
Will you create a content calendar that outlines what you'll post, at what time and how often?
Will you invest in live video creation? If so, on which platform(s)?
Will you have a newsletter (i.e. Mailchimp)?
Choose Platform(s) Wisely
Where you put down roots online matters. Match profiles up with your business goals to make sure that you're moving in the right direction and talking to the right people:
Which social media platforms do you want to have a presence on? Which would you rather avoid?
Which new platforms do you want to learn more about?
Which social media platform(s) will you spend less time on this year? Why?
How will you measure your success across all platforms?
What other questions can you ask to help you set your social media goals?