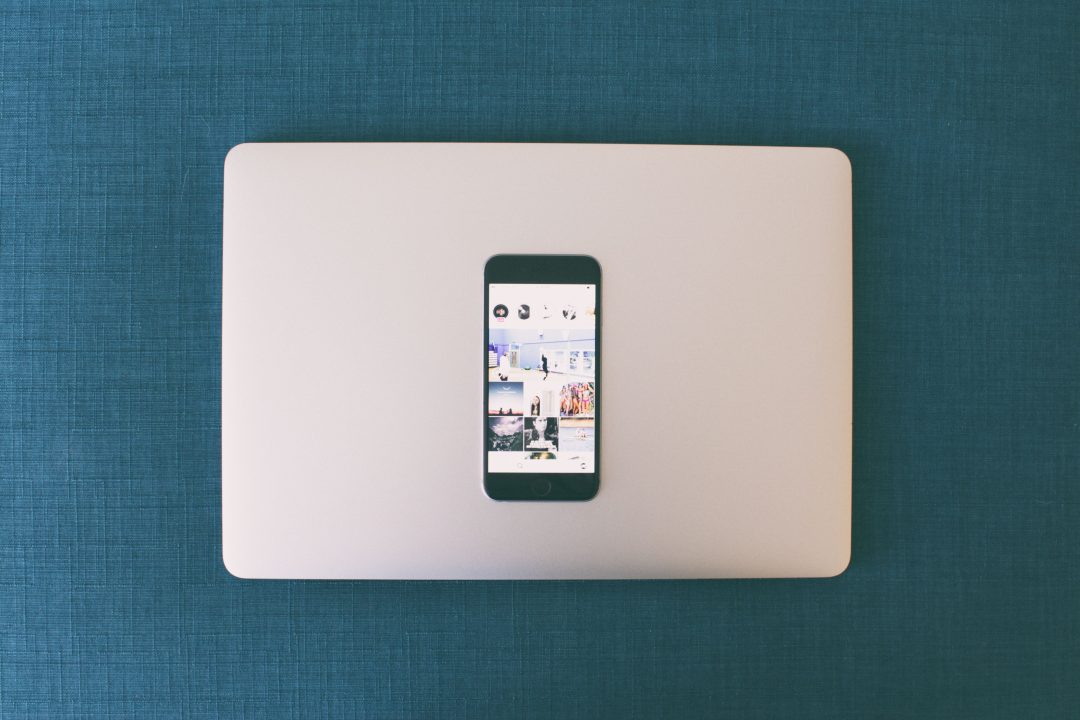 We embrace spring cleaning for our homes and our lives with open arms but what about our digital lives? Aren't our social media accounts just as in need as our closets when it comes to purging and organizing? If your digital life could really use a good cleanse, consider these simple tips that will have you feeling better in no time:
Clean up the Clutter
We're all guilty of using social sign ins across the internet because let's be real, creating a new account login every single time we want to use an app or service, is way too time consuming. The problem is that many of us have been using social media for a decade so every time we use Facebook to authenticate a login through another app or service, we can end up with hundreds of apps that have access to our information on a regular basis, even if you haven't accessed them for years. While we're not asking you to stop using social sign in, it's important to keep an eye on which apps have access so you can purge unnecessary connections. To do this, head to your Facebook page and click the arrow in the blue bar at the top of the screen. Select settings and then choose "Apps and Websites" along the left hand side. You'll see a list of active apps that you have given access to and you can remove items right from that screen by selecting them and choosing Remove.
Polish Your Reputation
It's no secret that your online reputation matters and employers are searching candidates on a regular basis. How would you fare if your employer looked you up today? While we all do what we can to protect our privacy and ensure we're sharing and engaging appropriately, it can be hard to track down all the not-so-great decisions we made prior to caring about the workforce. Use a service like Scrubber Social to clean up embarrassing posts all the way back to the creation of your account so you can stop wondering what people are unearthing from the past when they look you up on social media platforms.
Give Your Accounts A Purge
It's not hard to accumulate hundreds (or thousands) of followers over the course of time on each social media platform and while it's always nice to have reassurance that you're worthy of a follow, who you follow back mindlessly is half of the problem. Go through your social media accounts, specifically the accounts that you follow, and don't be afraid to purge accounts that just aren't serving you any more. Whether they were accounts you followed to enter contests or businesses you connected with years ago that you just don't like anymore, removing them will lighten the load in your newsfeed and help you better curate the information you see and interact with on a regular basis. Tread lightly though, the last thing you want is to upset an old friend and cause an argument over an "unfriend" scenario. If you're on the fence about removing someone on Facebook specifically, try the unsubscribe button instead so you can avoid their updates and all the drama of fully removing them from your circle of friends.
Create New Habits
Moving forward, the best way to stay on top of your social media accounts is to create new habits so you're always conscious of the decisions you make. Get into the habit of daily maintenance that can make things easier for you in the long run and help you stay on top of things with minimal effort.