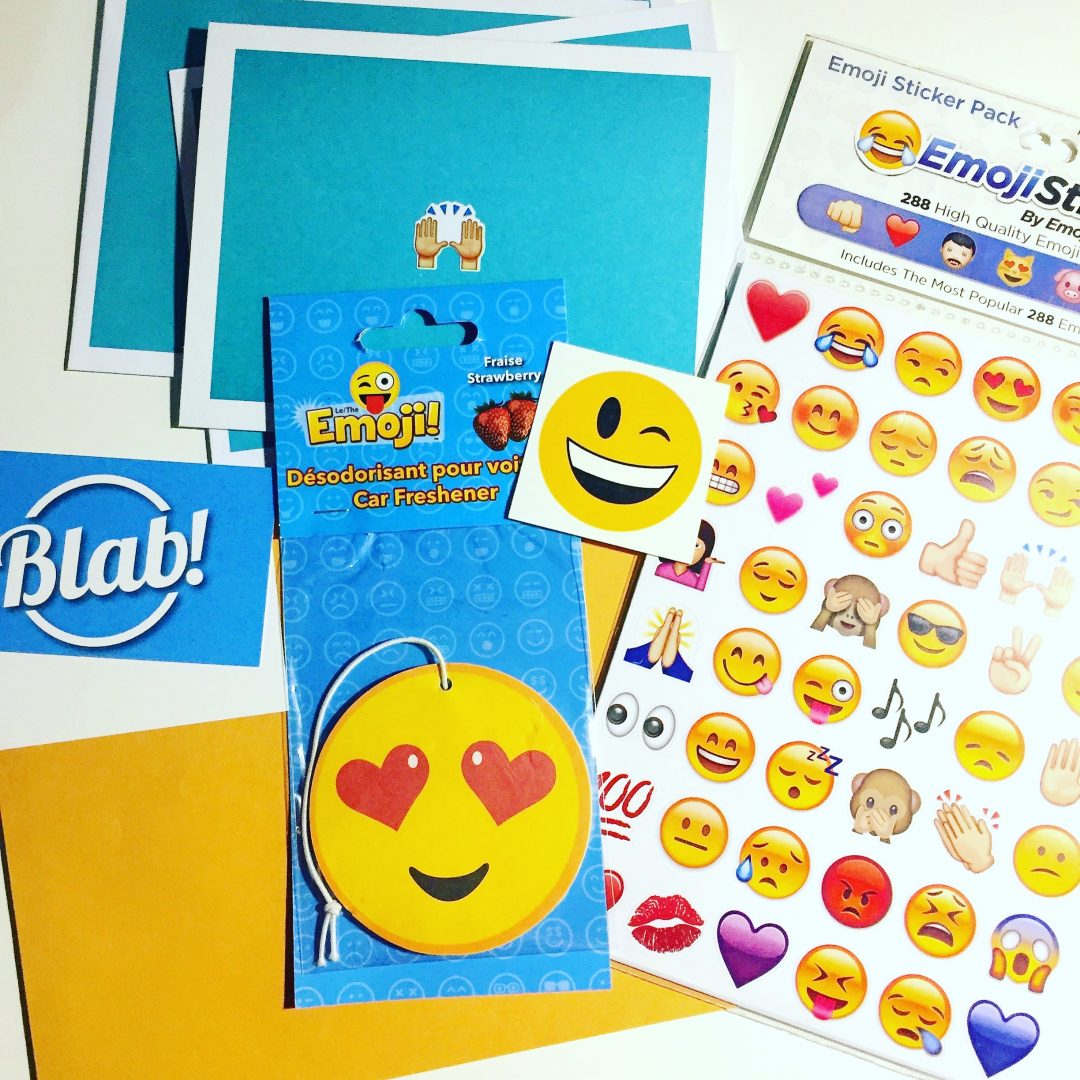 We ❤️ emojis! Which one is YOUR favourite?
Since the early days of the internet, Emoji's have been the best way to transmit emotion in the written medium. As internet technology advanced, so did the use of the emoji. Simple text symbols turned into a full-fledged animated series. The best part about emojis is that we've all used them at some point. World Emoji day celebrates the history of these emotional expressions and encourages us all to be exceptionally emotive. After all, communicating your feelings in written form can be difficult so why not inject some fun? Long ago the world used to communicate in images, before alphabetic languages were developed, and now in the modern age we're back to using them again.
To celebrate World Emoji Day, Blab is hosting a simple online contest and giving away three emoji swag packs with tattoos, air fresheners and stickers. Visit our Facebook page for more information!
FUN FACT: The date of Emoji Day honours the date shown on the iOS Calendar Emoji (July 17).