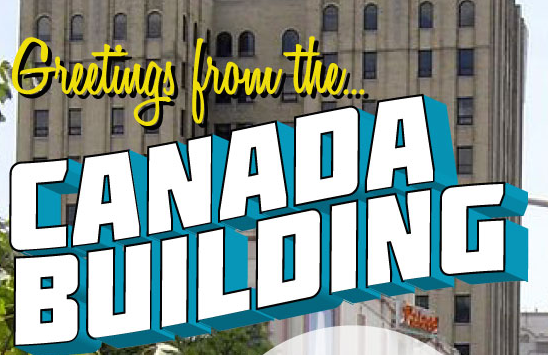 It's official, we have a new office and we're absolutely geeked about the space! We've been a bit secretive the past few weeks as we renovated the space, painted the walls, organized our things and adjusted to our new high-rise location but we're finally ready to show the world! Our office hours are staying the same but our address is now 374 Ouellette Ave suite 609. Stop in and say hi!
The Windsor Star
By: Dave Hall
September 27th 2012
Blab Media, a local company specializing in social media and digital marketing, has moved into the Canada Building at 374 Ouellette Ave.
Established two years ago by Katie Stokes and Jessica Apolloni, the agency had previously worked out of office space at 131 Elliott St. W.
The move was prompted by a need for more space to expand as the business grows, Stokes said. "It's also a more central location with more traffic along the street as well as within the building and we're hoping that leads to more clients."
To see the original article click here