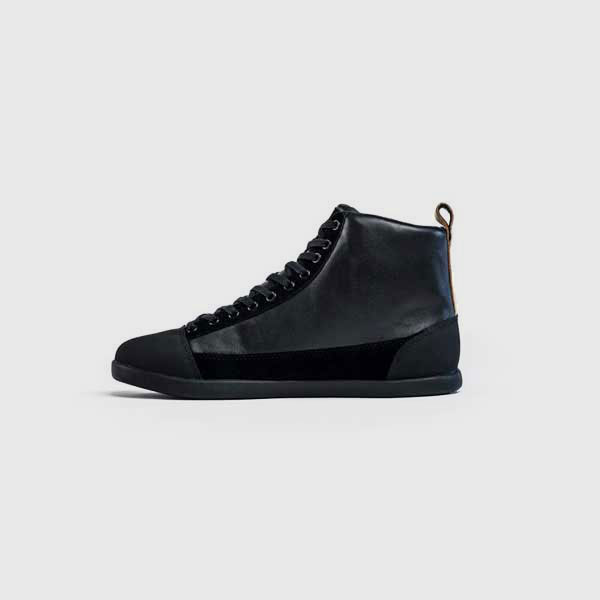 Last night Steve Jobs, former CEO and co-founder of Apple, passed away at the age of 56. Today it is clear that the world has lost a brilliant mind and a passionate entrepreneur that revolutionized technology through his design, marketing and creation of personal computers and mobile devices.
In 2005 Steve Jobs addressed the graduates at Stanford University. He shared with them his life story and his advice as they move forward and progress through life. It was a moment that I'm sure many of them won't soon forget. His message was simple, "stay hungry, stay foolish."
Thanks to Steve's innovative designs, businesses like mine exist and thrive. I can run my business using only an iPhone and a Macbook computer. I can listen to my music, update all my social networks, keep up to date on industry news, manage invoices, share files and do an infinite amount of other things at any given time. The technology that he dedicated his life to has helped make mine easier and the same goes for many businesses. There are jobs that exist today because of his desire to push the world forward and these technological advancements will continue to create jobs far into the future.
In the past 30 years, Steve Jobs managed to build an empire out of a garage based business. He grew Apple into the powerhouse brand that it is today and along the way he shaped the way people listen to music, share information and view the world around them. There is no doubt that his passion for technology and his drive to succeed has opened up a world of possibilities. His desire to change the world has blossomed into a legacy and it is certain that not many business men manage to make such dramatic and positive changes to human civilization. Let's celebrate the life of an icon whose imagination knew no boundaries and whose creativity shaped our future.