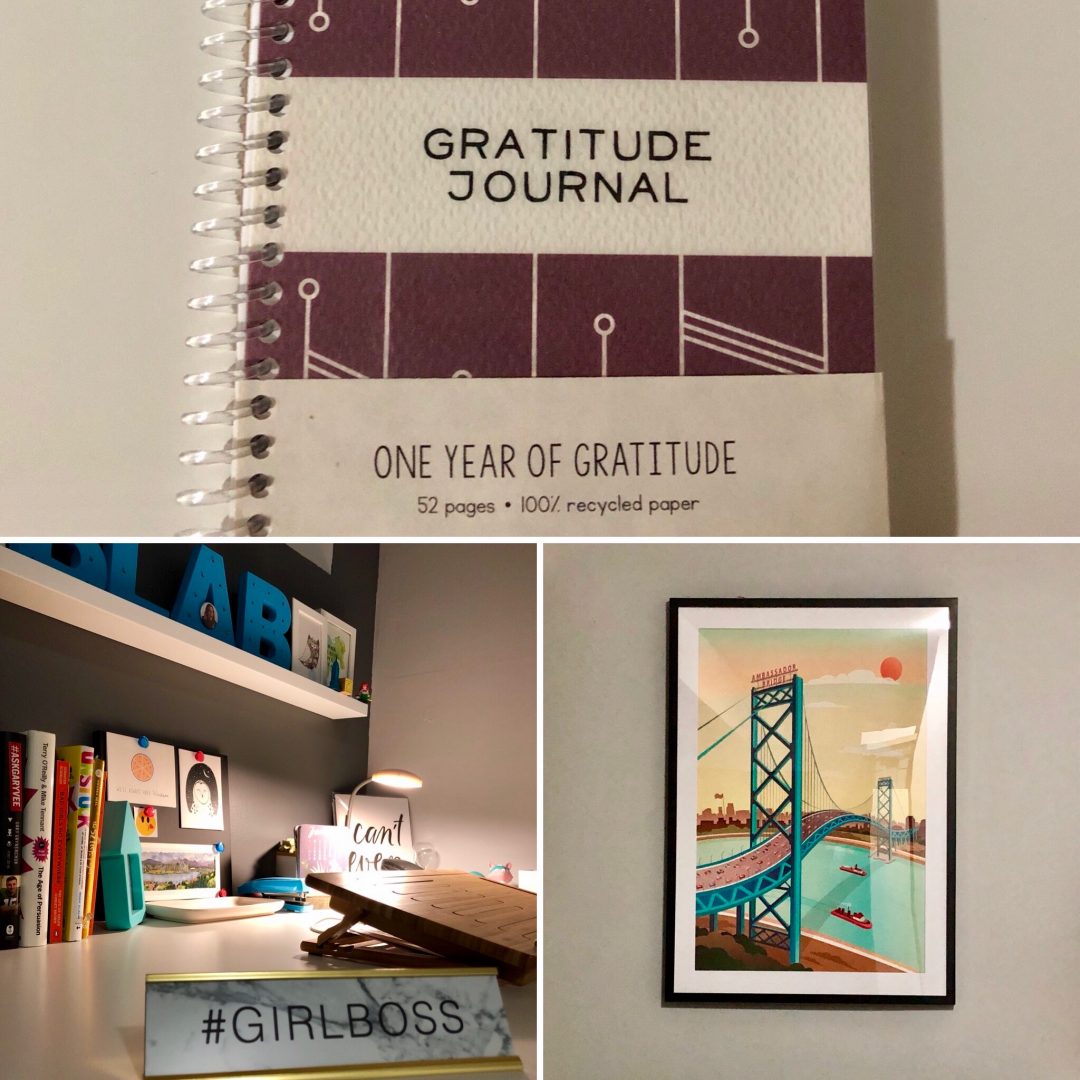 At the start of every year I always end up running around in a frantic whirlwind trying to catch up (and clean up) after a month of hectic holiday plans. At some point, when everything starts to calm down, I take it upon myself to organize my work space and freshen everything up for the months to come. There's something to be said about starting fresh in January. It seems entirely possible to focus on goals and motivation comes easily with a blank slate laid out in front of you. The possibilities are endless and things seem so much less overwhelming when you have full control of the direction you're going to take moving forward.
Usually after the holidays I have some new knick knacks to add, books to make space for, and a new calendar to put out. It gives me an excuse to tidy up, organize paperwork and purge/donate some unused items from the previous year. God knows I have way too many notebooks and pens for the average human so this step is essential to ensuring I don't end up buried in unnecessary supplies. It's also a wonderful reminder to kick it old school from time to time and take notes on paper instead of digitally. Never underestimate how inspiring a cute notebook can be! This year I was gifted quite a few new items for my office and was excited to make space for them. I added a cute desk calendar, a gratitude journal from local maker Pocket Squares, a beautiful gold notebook, a really fun #girlboss desk sign and an awesome Ambassador Bridge print from local agency Dark Roast Digital.

Do you refresh your work space every January?
What are your organizational tips/tricks for your home office?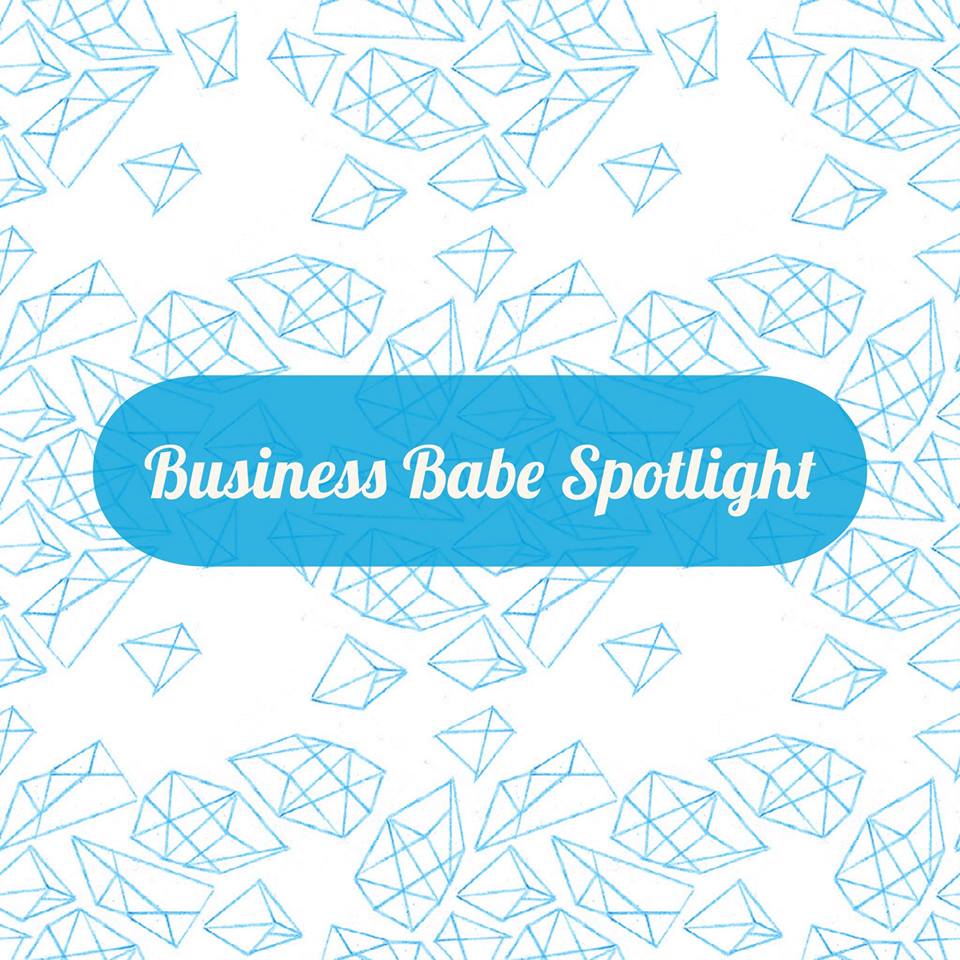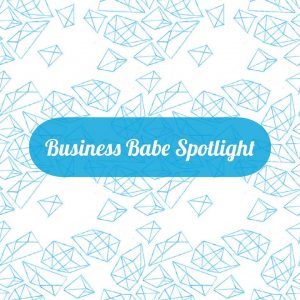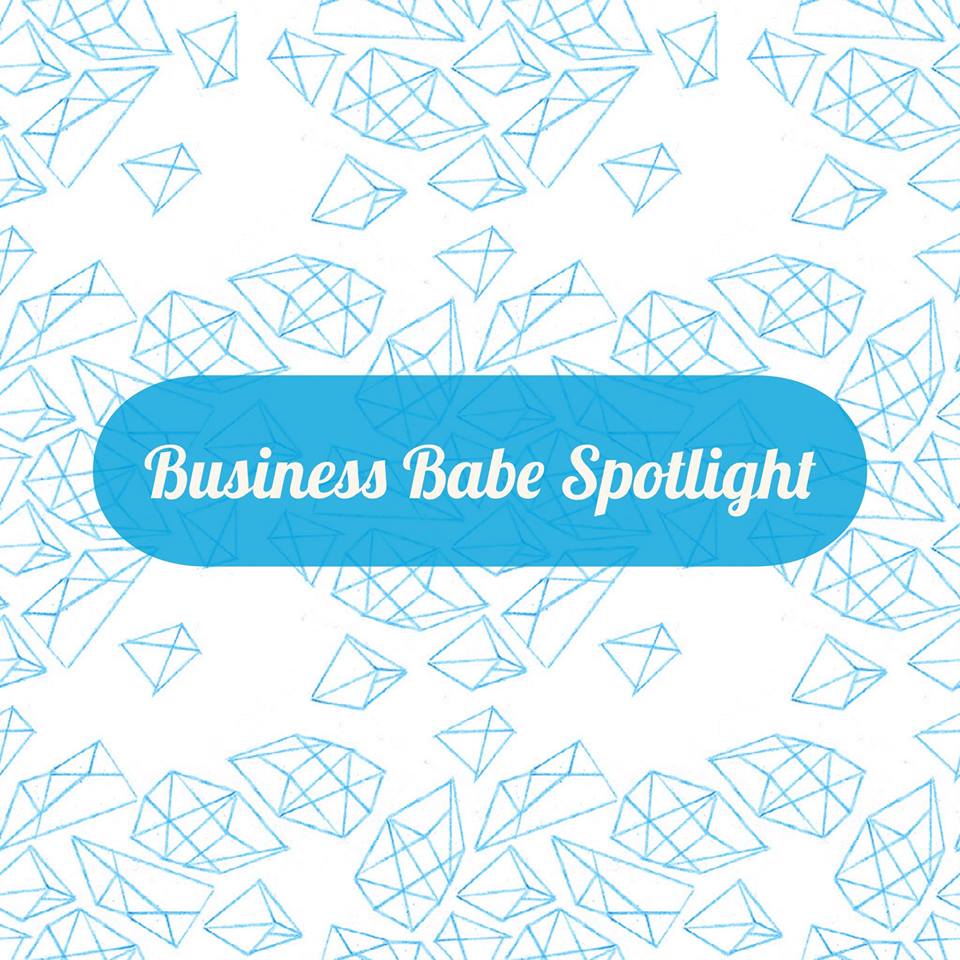 Super excited to be featured in an article recently published by the St Clair College Media Plex highlighting Blab's Business Babe Spotlights on social media! A few months ago I decided to start using my audience on social media to help promote women who are running their own businesses in Windsor-Essex. I'm a big supporter of all things local and often find myself out and about exploring our wonderful city and making new connections with business owners. In my travels I've learned about countless incredible businesses that are run by women. Being a female entrepreneur myself, I knew all too well that it can be a struggle to build up a support network so I thought, why not have Blab step in to help these women promote their businesses while offering encouragement and positive reinforcement in an often stressful career path? I got lucky in the friends and family department. I've always been surrounded by support in all forms but not every woman has the same opportunities I did. Since I'm a firm believer that we rise by lifting others, that became my inspiration for the campaign which is still running today. Each week Blab features a new women-owned business in Windsor-Essex by showcasing what they do and how they make our community a better place. If you'd like to get involved, please feel free to reach out via email or social media to nominate a woman-owned business that you think deserves a feature! Better yet, go out and support these women. Whether it's purchasing something from them, promoting them to your networks or offering support as a mentor, it's amazing what a big difference you can make with such a little gesture of faith.
Big thanks to Ryan Jones for the kind words and the opportunity to chat about woman-owned small businesses in Windsor. You can check out the full article here: http://themediaplex.com/put-your-money-where-your-heart-is/